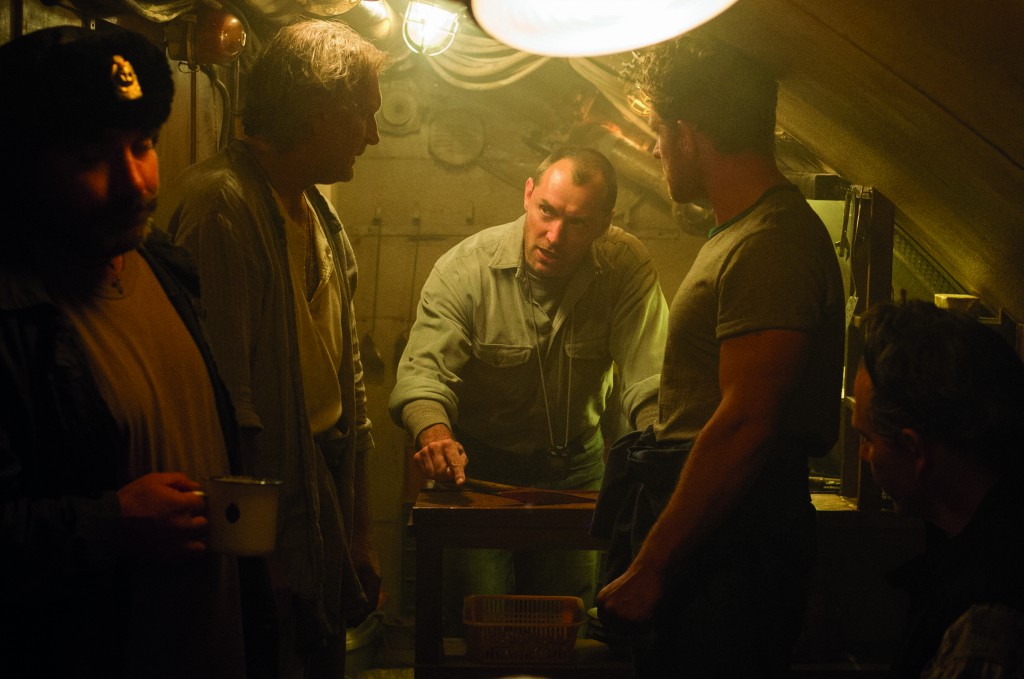 Today I'll be broadcasting my thoughts on 3 new film releases on The BBC Culture Studio on Radio Scotland.
This week's releases under review are:
Black Sea directed by Kevin MacDonald and starring Jude Law (review begins around 12 mins 50)
Men, Women and Children directed by Jason Reitman and starring an ensemble cast which includes Adam Sandler, Judy Greer, Jennifer Garner and Ansel Elgort (review begins around 26 mins 30)
Bill Murray's latest comedy feature, St Vincent (review begins around 40 mins 10).
Tune in from 2.05pm to hear my reviews alongside host Janice Forsyth and my fellow critic Ian Hoey.