Get your Belated July Capsule Reviews!
I've been moving abroad, so I'm sorry this is so late. I get around to them eventually…
Here's what I read in July.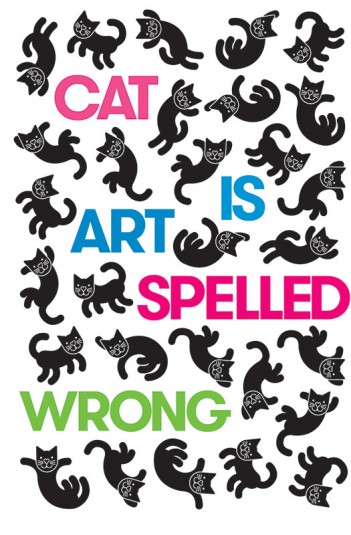 32. Cat is Art Spelled Wrong by Various
★★★★★ – An entire essay collection about cats is kind of a big ask – and this is representative of that ask. The idea for this book was born out of the Minneapolis Cat Video Festival, and thought ambitious, it didn't quite confer the passion and excitement that its authors obviously felt for cat videos and internet-related cat curiosities. It includes essays of the type you might expect – personal stories, scholarly takes on internet-cat culture, and some others I don't really remember at this point. Some stood out, others didn't. This one is definitely for the hardcore purveyors of online cat curiosities.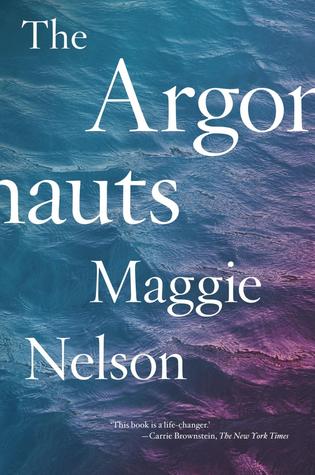 33. The Argonauts by Maggie Nelson
★★★★★ – The Argonauts is something else. Maggie Nelson looks at a period of change in her and her partner's lives – when she was pregnant, and he was transitioning. The style shifts throughout, at different points addressing her partner, taking on discursive turns, and moments of straight memoir. She looks at her own experiences, discusses her thoughts and concerns about approaching motherhood in a far-from-trite tone, and peppers in gender theory and ideas about love and relationships from various sources. I feel like my own writing can't do it justice – it's just wonderful.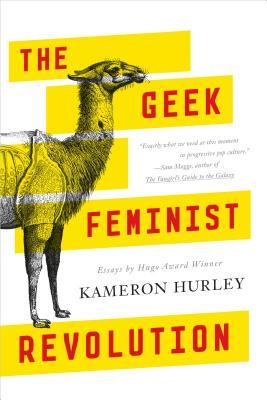 34. The Geek Feminist Revolution by Kameron Hurley
★★★★★ – I wasn't familiar with Kameron Hurley until this book came out and I was swayed by friends' reviews. Hurley's known for her SFF novels, including The God's War trilogy, and for her blog which mixes personal experiences and feminist missives. This collection is a topical array of pieces on internet and pop culture, systemic misogyny in the arts, and personal experiences. Her prose is simple and effective and her arguments clear, though with so many short pieces crammed into one collection there was quite a bit of overlap. She can be incisive, but sometimes her declarative tone felt overbearing for me as a reader; my anger hadn't the stamina to sustain through 300-plus pages. A very accomplished collection, but one that I felt could have been slightly better curated.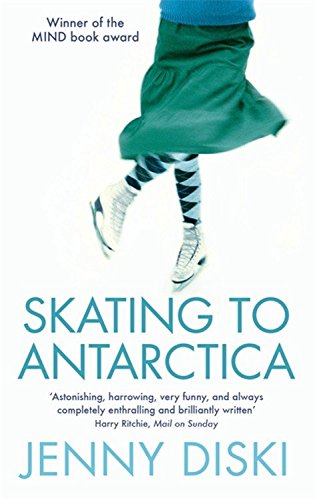 35. Skating to Antarctica by Jenny Diski
★★★★★ – A fantastic memoir from the late Jenny Diski. She takes on two moments in her life: the story of her childhood, living with difficult parents, and an adult trip to Antarctica in search of a great white nothingness. Her patented style that loops threads from past to present is mesmerising, and her missives on the simple act of seeing are food for thought in today's camera-ready culture. Diski buoys the reader along with lulling descriptions of nothing happening and chest-tightening tales of the past. One to check out if you haven't already.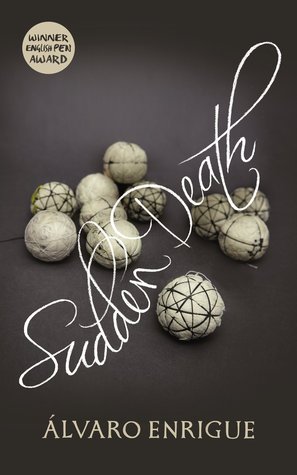 36. Sudden Death by Álvaro Enrigue, translated by Natalie Wimmer
★★★★★ – You need only read the synopsis of this book to know that its author has bags of personality. It's off-the-wall yet grounded, something I've been absolutely loving in Mexican literature lately. The story is stuffed full of historical figures – Carvaggio and de Cuevedo having a tense, hungover tennis match; Anne Bolyn's executioner stealing her hair to make tennis balls; Hernán Cortés and his Mayan translator-lover fixing on some conquering – and it's impressively thought-through and wonderfully ridiculous.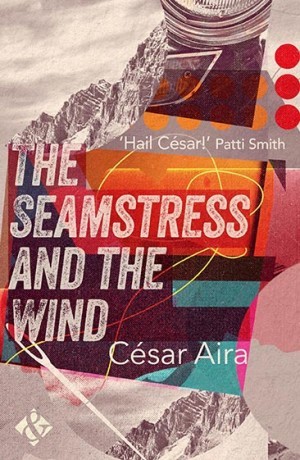 37. The Seamstress and the Wind by César Aira, translated by Rosalie Knecht
★★★★★ – Ever read a book in which the wind falls in love? Didn't think so. One of Aira's earlier works, this was recently re-issued by & Other Stories, whose publicist thought I'd like the book's "considered bonkers-ness". She was right. The book follows two narrative strands: the kidnapped boy of a seamstress and his father giving chase, and an author in a Paris café who interjects with his interior monologue on the art of writing. The narrative and meta-narrative fight it out, and the results are, well, bonkers, but considered.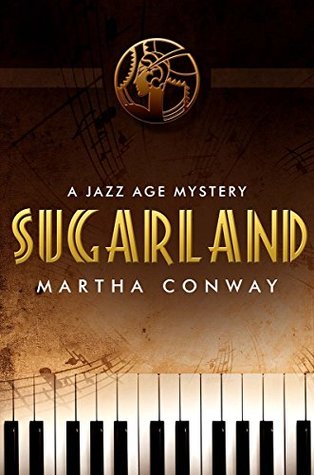 38. Sugarland: A Jazz Age Mystery by Martha Conway
★★★★★ – This isn't a book I'd have read myself – it was a book club pick. It follows three women – musician Eve Riser, a bootlegger's sister named Lena, and a night club singer named Chickie. I didn't find much to love here. There are far too many characters, the characterisation is trite and repetitive, and the entire plot sits alongside the real story where far more interesting things must be happening. Long, built-up chases lead to uninspired endings, and we never encounter any real mystery as suggested in the subtitle. Disappointing.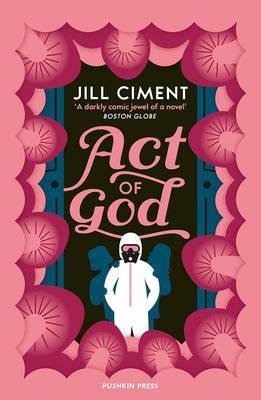 39. Act of God by Jill Ciment
★★★★★ – RA recent release from Pushkin Press, this little novel follows middle-aged twin sisters, Edith and Kat, whose Brooklyn apartment is overtaken by a mysterious fluorescent fungas. They and an upstairs neighbour's Russian au-pair turned squatter are turned out onto the streets, and mild antics and a surprisingly soft emotional touches ensue. A tad forgettable, but a sweet little story nonetheless.


What were the best books you read in July?