The reviews:
Watch my reviews of this month's reads here!

The books: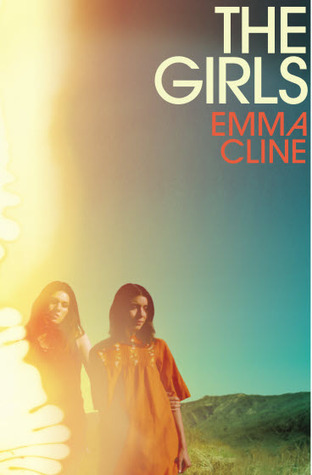 24. The Girls by Emma Cline
★★★★★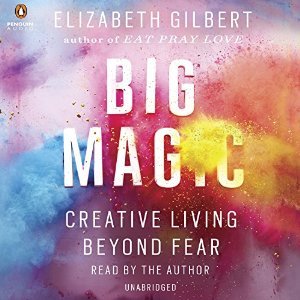 25. Big Magic by Elizabeth Gilbert
★★★★★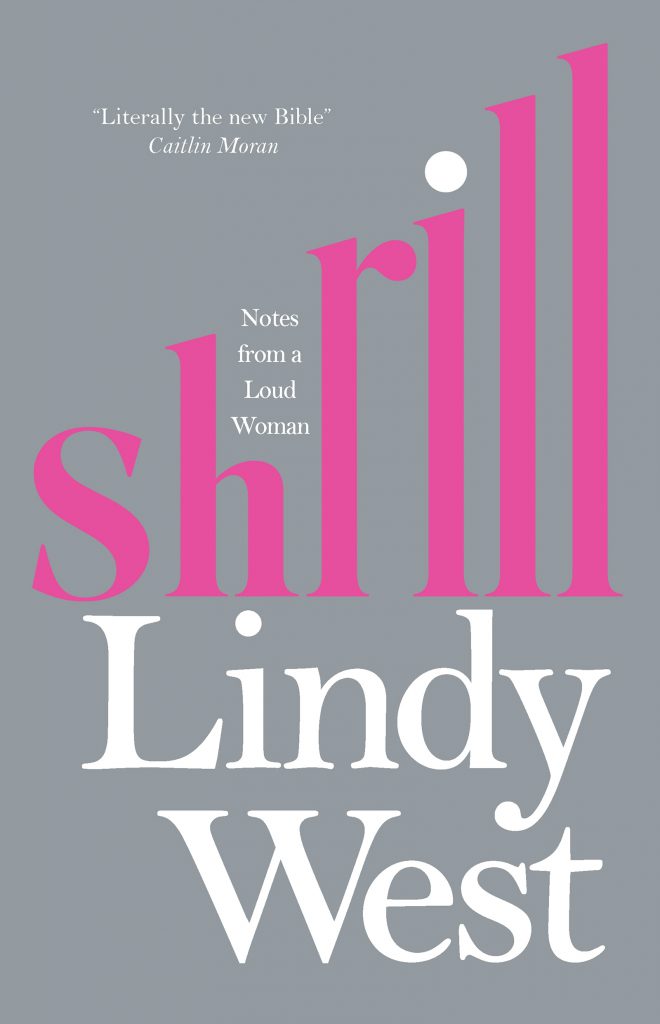 26. Shrill by Lindy West
★★★★★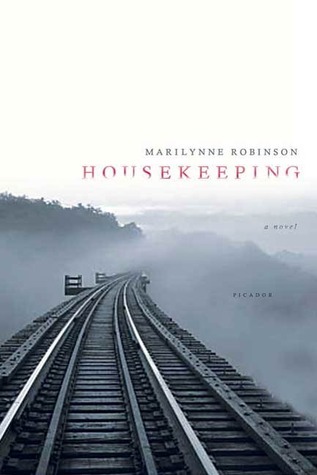 27. Housekeeping by Marilynne Robinson
★★★★★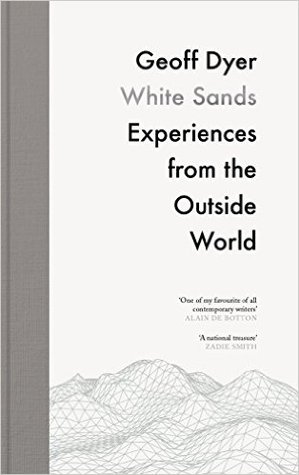 28. White Sands by Geoff Dyer
★★★★★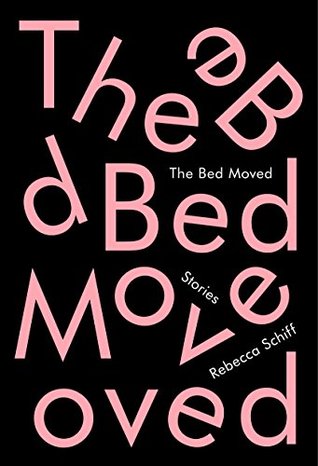 29. The Bed Moved by Rebecca Schiff
★★★★★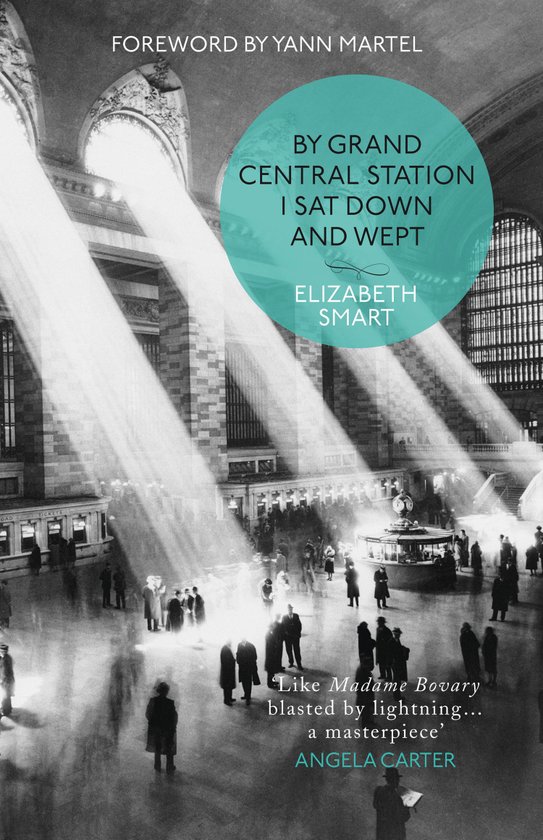 30. By Grand Central Station I Sat Down & Wept by Elizabeth Smart
★★★★★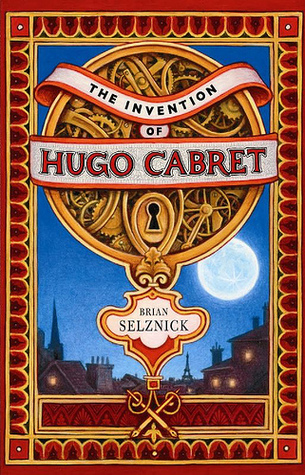 31. The Invention of Hugo Cabret by Brian Selznick
★★★★★


What were the best books you read in June?