The reviews:
Watch my reviews of this month's reads here!

The books: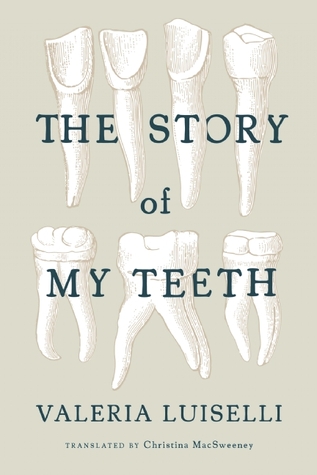 20. The Story of My Teeth by Valeria Luiselli
★★★★★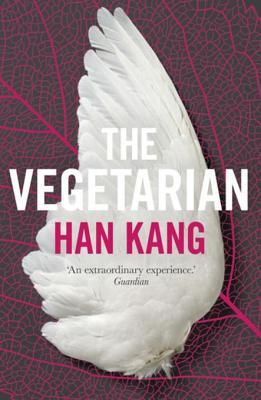 21. The Vegetarian by Han Kang
★★★★★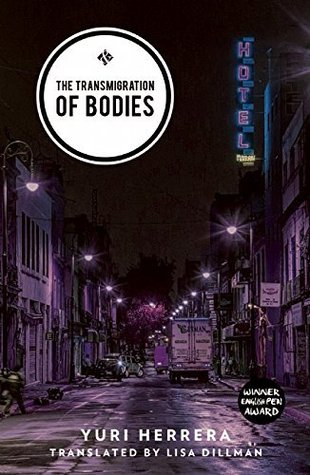 22. The Transmigration of Bodies by Yuri Herrera
★★★★★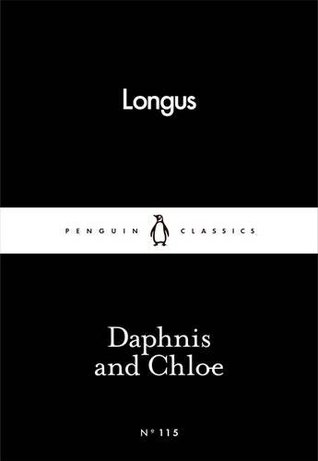 23. Daphnis & Chloe by Longus
★★★★★


What were the best books you read in May?