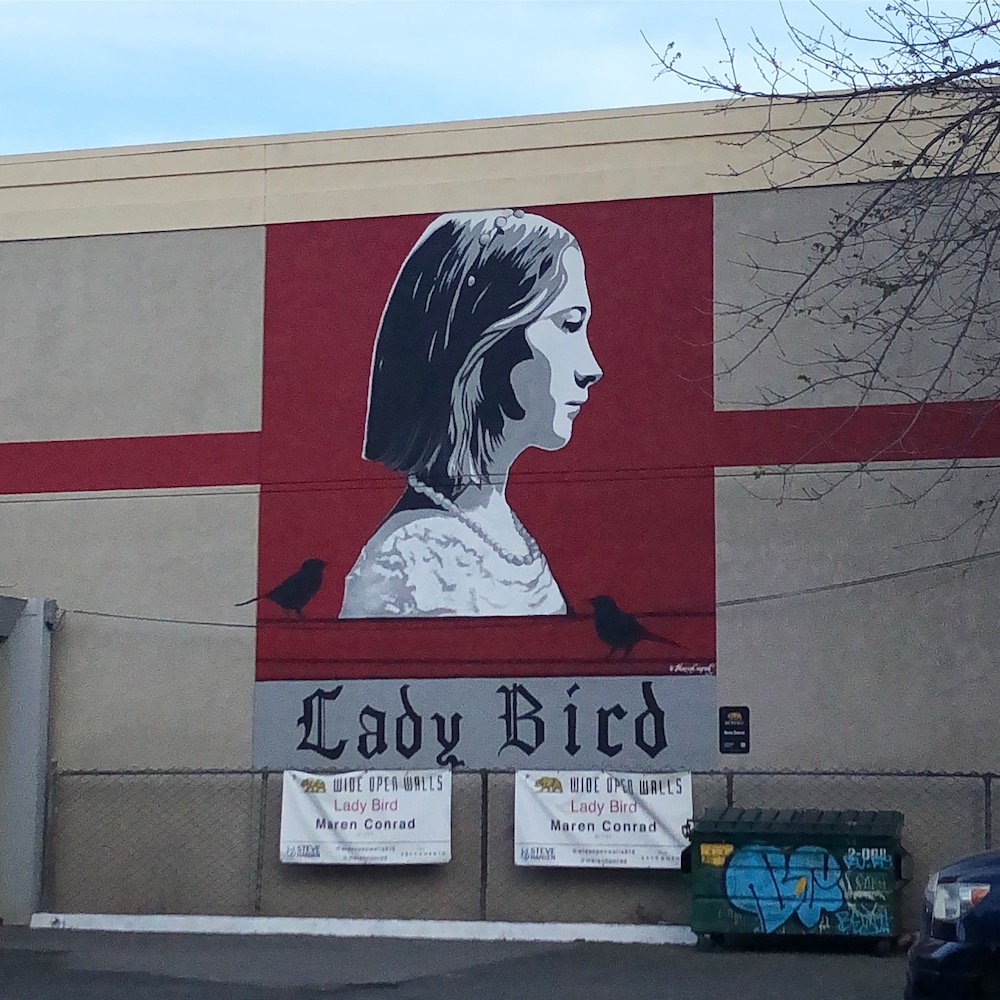 Happy Friday!
I write to you from Midtown Sacramento, from a coffee shop that is right on the knife-edge of Scandi-chic and fart-sniffing coffee-snob central. I like it, though.
I'm pretty taken with the state capital, which I'm visiting for little over 24 hours while Evan makes a business trip. Midtown has a relaxed, leafy-neighbourhood NorCal feel while Downtown feels big, like things are happening, but not too busy. It's refreshing to be in a walkable city that doesn't feel overwhelming. Plus, one of the first things we saw when we drove into town was a mural celebrating Lady Bird, the film that was already serving as our touchstone for the look and feel of the city.
I felt differently about Scottsdale, which I visited a couple of weekends ago with my in-laws. No doubt the desert has its charms – the sunsets are stunning and the palm trees and hills are lovely to look at. Old Town Scottsdale was walkable but pretty overrun with Wild West gift shop tat. Aside from that, we mostly saw were strip-malls and freshly poured tarmac. Not unlike Central California, to be sure, but I do love California for its shabbiness. It gives the place character.
Oh yeah, I also turned 30 this month. I feel pretty good about it.
How's about some links?
---
OTHER THINGS CAN BE SAID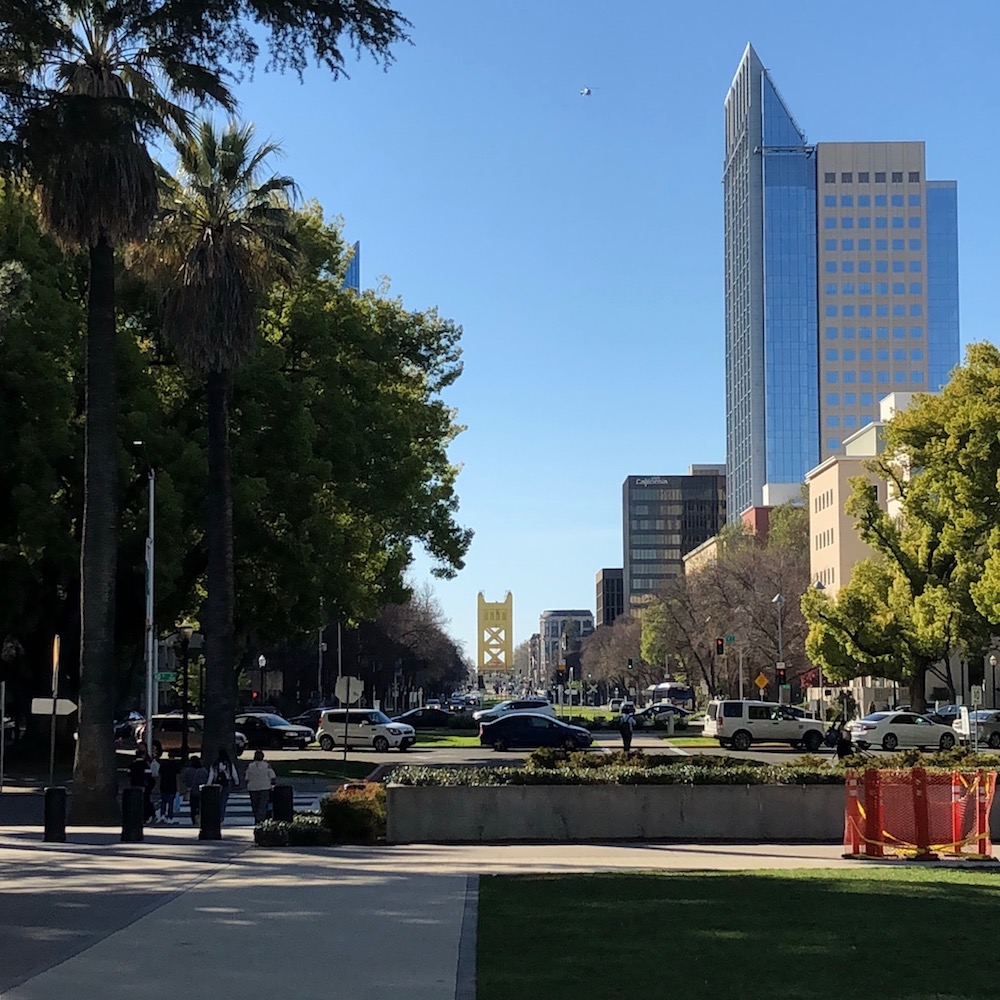 'Rage Blackouts,' a Short Essay on Losing Your Temper by Sadie Stein. My hope for you is that you'll read this and think, "And I thought I was bad!".
The web can be weaponised – and we can't count on big tech to stop it. When Tim Berners-Lee is worried about the internet, we probably should be, too.
Similarly, this writer has concerns about YouTube, The Great Radicalizer.
File this under Things We Know But Are Still Upsetting to Read: Racial Blindness outlines the ways in which American's founding principles enshrine inequality and white supremacy, and some immediately recognisable ways in which those ideas are expressed in news and media.
In related, former Supreme Court Justice John Paul Stevens urges protestors to call for gun control and demand that the government Repeal the Second Amendment. I'm glad someone finally said it.
---
IT WAS GIVEN TO ME, BY ME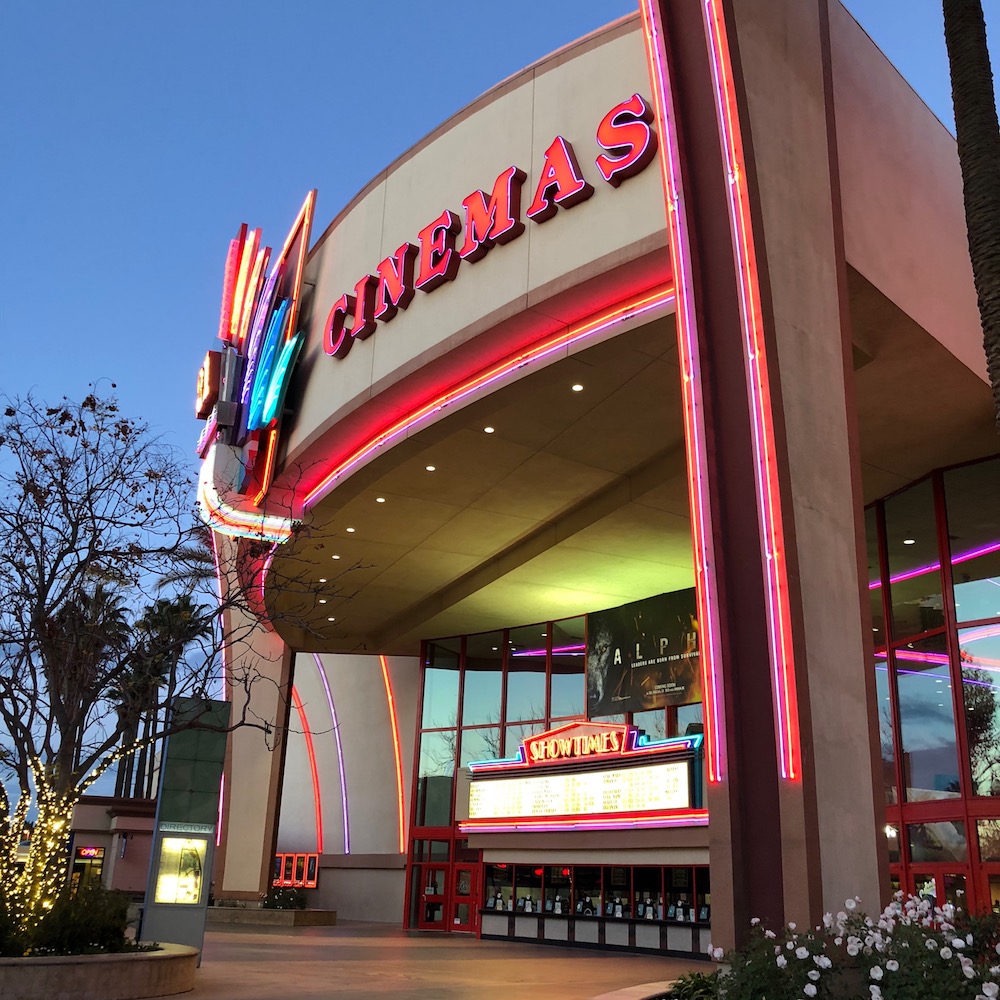 Appropriately, my good friend Rosie wrote about how Lady Bird dares to tackle the mother-daughter relationship that so many films shy away from
Annihilation was a great cinematic, and post-cinematic, experience. I left wondering, just a little bit, why critics had made such a fuss. Then I was doing the dishes and suddenly came up with a whole host of theories. It's been a fun one to discuss with friends. There are plenty of theories online, but the piece that struck me the most was Anjelica Jade Bastien's personal and critical essay on How Annihilation Nails the Complex Reality of Depression.
Inkoo Kang asks, 'A Wrinkle in Time' Isn't a Great Film, But Why Does It Have to Be? I look forward to a time when women and people from under-represented communities can make an ok-to-bad film and the critical response can be like, ¯\_(ツ)_/¯ . But if we have to keep talking about it, I think this article makes for a great blueprint.
Meanwhile, Angie Han asks, Why is Wes Anderson's 'Isle of Dogs' set in Japan? We're not sure either. I haven't any strong feelings about Wes Anderson, but I think it's fair to say that film critics (and perhaps audiences) are getting tired of his shtick. As I was about to publish, I found this other point of view that seeks to answer one of Angie's questions and tell us What It's Like to Watch 'Isle of Dogs' As a Japanese Speaker.
(P.S. I've seen neither A Wrinkle in Time nor Isle of Dogs. I might, I might not.)
---
ON MY SHELF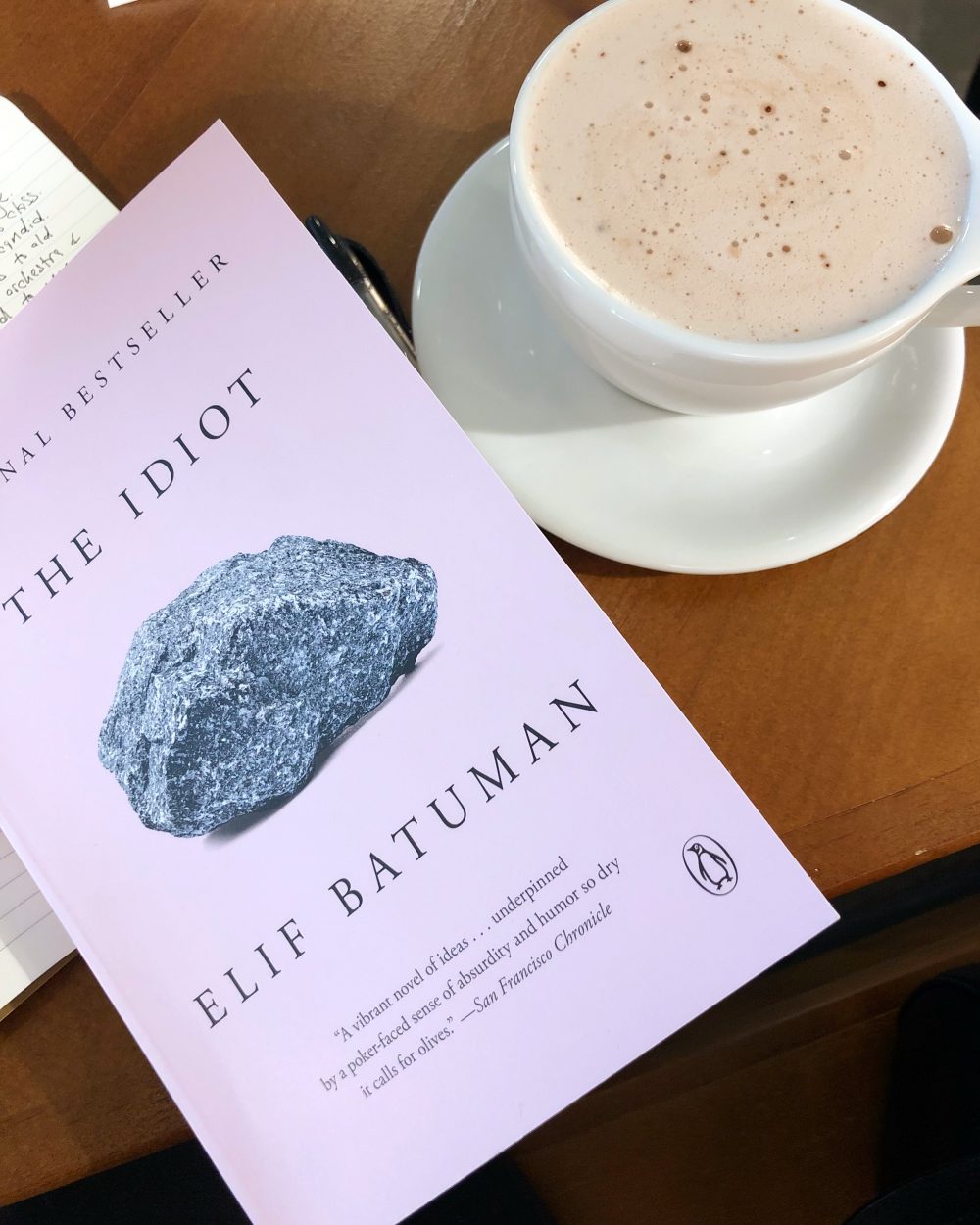 This month I absolutely devoured Departures by Anna Hart, whom I've followed on social media for many years. You may recognise her work from any number of magazines – she's often the one writing about coworking spaces on tropical islands and what-not. The book is laid out in chapters, each from a different country that has made her: from her childhood in Singapore and teens in Belfast, through student years in Glasgow, to her first forays into solo travel and notable trips that defined her life and career. The book also contains some of her best advice for world travel and many life lessons gained along the way. She writes with an ease and self-deprecating humour that feels warm and generous. She manages to allow you to join her on her journeys while reflecting upon everything from the privileges to the challenges of a life of travel. I highly recommend it.
It seems that the winter of my (fiction) reading discontent isn't over after all. White Oleander was a delight (by which I mean a great, tough read), but I haven't picked up much else. Today I finished Women by Chloe Caldwell, which was similar in style and voice to her personal essays. It's an episodic novella about a woman's first lesbian relationship. It reads like a memoir and moved along pleasantly enough, but it never really built to anything. It felt like a stone skimming across the surface of a great lake – complete with a sad little plop at the end.
What's on your nightstand? Hit reply and let me know!
---
TIL NEXT MONTH…
Your turn! Read anything good lately? Hit reply or tweet me, won't you?
Have a lovely weekend,
Nicola x