I finished 12 books in August, which is waaay above my average of 3–5. I had so many new books that I was keen to read that it kind of snowballed. So here's what I thought of each of them.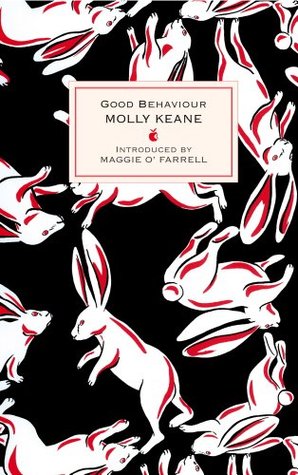 41. Good Behaviour by Molly Keane
★★★★★ – This book club pick is a satirical regency novel set in Ireland. It's most commonly described as a dark comedy, and Keane plays a lot with the first persona narrator's voice and her understanding of the world. It's outrageous and tragic and really rather silly at points. Very well drawn, but not entirely my cup of tea. Probably one for people who love classics and enjoy a good unreliable narrator.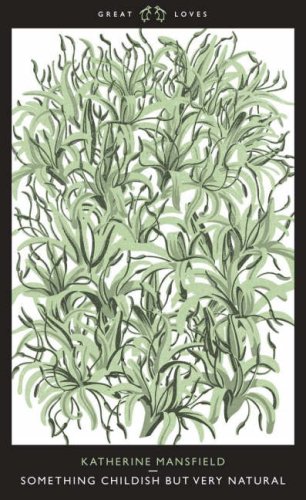 42. Something Childish but Very Natural by Katherine Mansfield
★★★★★ – Mansfield has been on my TBR for the longest time, and I began this slim volume from the Penguin Great Loves series during the 7 in 7 Readathon. Her prose style is beautiful and she sketches in characters with a light touch. Again, not entirely my scene, but I could see why people enjoy her work so much.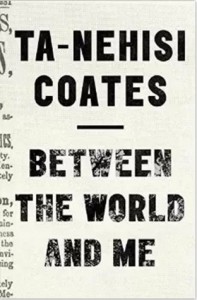 43. Between the World and Me by Ta-Nehisi Coates (Audiobook)
★★★★★ – Totally switching gears here. Between the World and Me is written in the form of a letter to his son about the experience of growing up as a black man in the United States. Though he's been compared with James Baldwin, his secular viewpoint brings an immediacy and poignancy to his discussions about the destruction of black bodies that's prevalent today. He questions the need to forgive oppressors, and challenges traditional, religious thinking around the value of a life. His prose is lyrical and decidedly contemporary in comparison with his literary forefathers. Ta-Nehisi Coates' book is so important in this moment in history, and you'll probably want to read it more than once.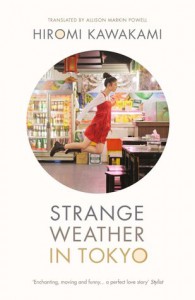 44. Strange Weather in Tokyo by Hiromi Kawakami
★★★★★ – I received this book in my Willoughby Book Club subscription and found it a little disappointing. The plot is thin, which is fine unless there's plenty to flesh it out, but there wasn't much to build upon. It's ostensibly a love story, but the characters were flimsy and inconsistent and there's little chemistry to speak of. As a reading experience, it felt like being on a bus that's taking the long way around. A bit of a snore.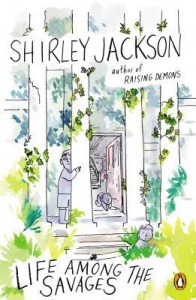 45. Life Among the Savages by Shirley Jackson
★★★★★ – This is definitely a book for the Shirley Jackson completists. Though I've only read a handful of her novels and short stories, I absolutely loved it. She writes about domestic life with humour, charm, and a sprinkling of farce. She has such a great personality, and although I enjoyed her own daily observations over the scenes with her children, I'm keen to read the follow up, Raising Demons.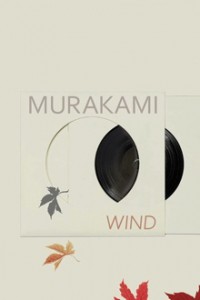 46. Hear the Wind Sing by Haruki Murakami
★★★★★ – Murakami's debut has finally been released in English outside of Japan! Make no mistake, this isn't up to his current standards but, as a debut, you can see why it was picked from a pile of hundreds to win a prize back in the late 1970s. His voice is fully formed, some of his tropes can already be detected, and I loved the voice of a pretentious 21 year-old aspiring author. This was like revisiting an old friend.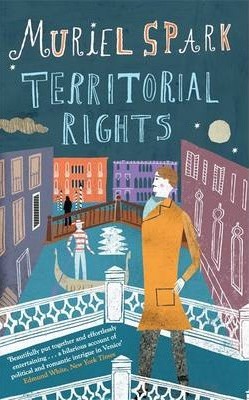 47. Territorial Rights by Muriel Spark
★★★★★ – A spry farce, this novel is billed as being about a character named Richard who falls in love and galavants around Venice. What follows is more of an ensemble mystery thriller. I devoured this in a day – more out of ease than delight – but it was diverting enough.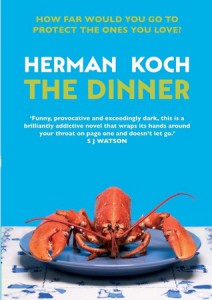 48. The Dinner by Herman Koch
★★★★★ – Here's a book I'd heard a lot about and found to be much darker than I'd anticipated. It begins as an extended internal monologue, and it builds well towards a surprising and twisted conclusion. I didn't love the voice, though, and it doesn't make you complicit as a reader – which might have sealed the deal for me. Again, a quick and engaging read but I didn't love it.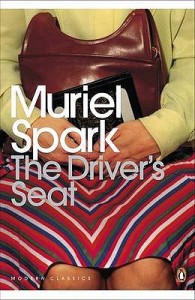 49. The Driver's Seat by Muriel Spark
★★★★★ – After a slight misfire with Territorial Rights, I turned to the Muriel Spark novel that I really wanted to read. This is how you write a damn novella. It's descriptive, mysterious, engaging and thrilling, topped of with an unforeseeable ending. I was absolutely riveted.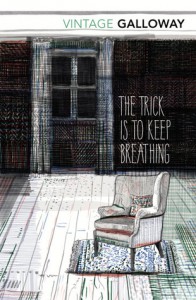 50. The Trick is to Keep Breathing by Janice Galloway
★★★★★ – Doesn't this have the greatest title? It's an experimental novel that reads like a mental health memoir or, more accurately, a diary. It's observant, sometimes depressing, and cuts close to the bone. I feel utterly under-equipped to discuss it well. But I'd recommend that you read it.




51. Pinball, 1973 by Haruki Murakami
★★★★★ – Murakami's second novel, this book focuses on the same main character as Hear the Wind Sing and his friend nicknamed the Rat. It bounces betwen the characters without much direction, except towards the titular pinball machine. It's fine, but it didn't capture my imagination.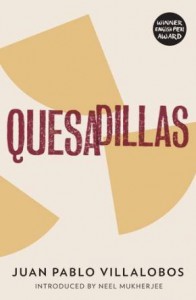 52. Quesadillas by Juan Pablo Villalobos
★★★★★ – Villalobos' language and characters just leaps off the page. Quesadillas is a hilarious, biting satire of life in Mexico. Like his previous novella, Down the Rabbit Hole, it's narrated by a teen at war with the world, but this time his main character is more worldly and determined to get what he's owed. It's an excellent translation, too. I found a lot to love here.


Your turn – have you read any of these books? What were your thoughts?
Give me a shout in the comments or on Twitter @robotnic.