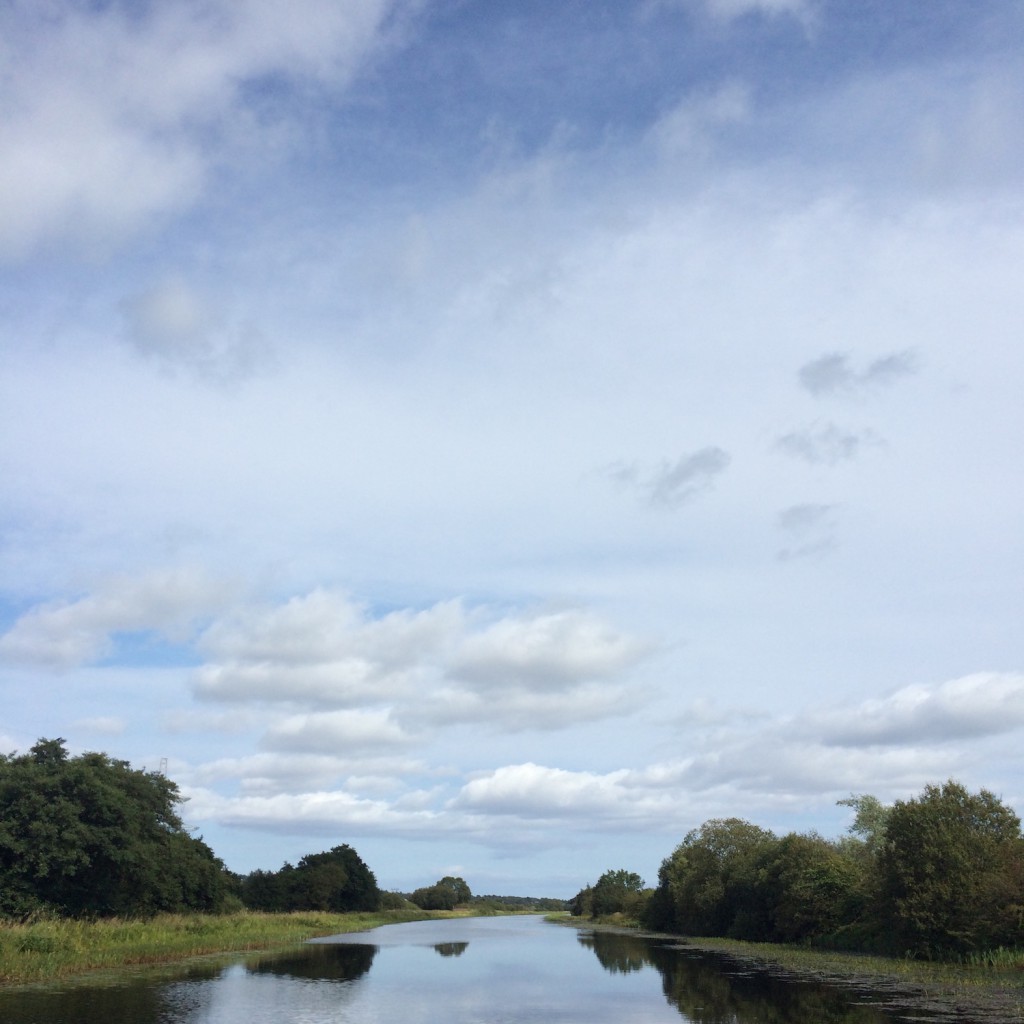 Last week's Book Club on a Barge was a great success. Look how sunny it was! Great friends, a massive picnic and hunners of book chat makes me very happy indeed.
Now Autumn is in the air and… BOKE. I'll be having nane ae yer PSL, fluffy cardiganed Mr Autumn Man shite.
Now, the links.
–– ON ROBOTNIC.CO ––
A new video this week, containing a Book Haul and an International Giveaway! Wanna win some books? You know what to do. (If you don't know, I mean watch and comment.)
In October, I'm running a workshop in Edinburgh on Finding Your Voice Online. Wanna come?
What's your sticking point at work? Mine is Getting Started. People seem to relate!
–– ARTS & CULTURE ––
I'm loving this: One woman's mission to photograph every Native American tribe in the US.
Jesse Eisenberg's short story collection, Bream Gives Me Hiccups, came out this week. I loved it. Here's his By the Book. I think I'm going to have to take some of his recommendations.
Roxane Gay and Erica Jong discussed feminism and it got awkward. Where's the video of this, internet?!
What can a pretty well-known writer learn from the world's best-selling author? More than she thought, apparently.
–– THE END OF SUMMER ––
Summer is slipping away, and I keep finding great wee life moments – so let's make a moment of it.
Tim Kreider reflects on The Summer That Never Was in the New York Times.
A new railway line opened up between Edinburgh and the Scottish Borders. Here's a charming wee review of it, entitled Borders Railway.
People on Sunday – save this one for the end of your weekend. A gorgeous slice of life from Joseph Roth in the New Yorker, 1921.
–– ON PAPER ––
I am currently right at the end of two books: Citizen by Claudia Rankine and Jellyfish by Janice Galloway. Both are great. Everything I've bought recently has been pretty short-form so I can't decide what to get to next.
What do you reckon? More short stories, some essays, maybe a novel I've threatened to read and never did?
Hit reply and let me know what you're reading, too.

–– &c. ––
I'm Becoming a Slack-fingered Idiot and I Guess That's Fine. Lazy typing shall come for us all.
The 'Dear Fat People' video is tired, cruel and lazy – but I still fight for the woman who made it – a vital response to that terrible viral video from Lindy West.
––
Read anything good this week? Hit reply or tweet me about it, won't you?
​Have a lovely weekend!