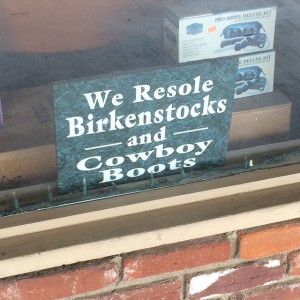 I'm currently in California, it's the 4th of July, and I've been trying to break through a blogging block.
So here are some things I've been thinking about, lately…


Snapchat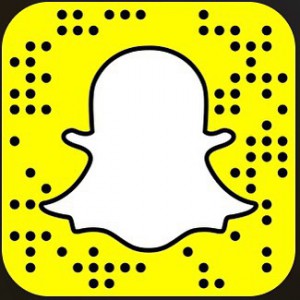 Sometimes you need to be around something physically to get it. I've been on Snapchat for ages, and until recently it was all silly selfies from close friends, but we'd all tired of it.
Now that there are Stories there's much more to see. Now that I'm in California, my in-laws using it has prompted me to give it a go. Follow me @robotnicola or do the snappy thing with the image above.


750words.com / Free-writing


I totally thought this site had shut down like 5 years ago??? But apparently it didn't. I used it for awhile, I'd wager around 2008/9 – though I can't be certain. It's a place for freewriting 750 words on a daily basis in a way that is, as the prompt says, Private, unfiltered, spontaneous, daily. This also brings me to…


James Greig's Time Machine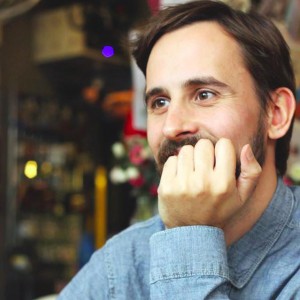 James spoke about writing at Small is Beautiful. It's easy to romanticise writing – as the Emily St John Mandel piece (which I linked in Reading Week #61) attests. To write is to work. But sometimes you need a reminder and some cutesy quotes to fall back in love and back into good habits.
The idea I liked best from his talk was his opening hook about how writing is a great time-traveling device. It allows us access into the minds and thoughts of people in past times and places; and that's what makes it special. I'm really enjoying personal writing lately, and thinking back on my own, so it's a nice way to contextualise it all.


Stealing from Austin Kleon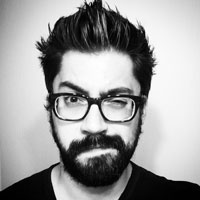 This guy, author of Steal Like An Artist, also came up a couple of times in Reading Week #61, and on the Writer Files podcast recently. He does a similar wrap-up/annotated reading style of blog posts to Brain Pickings – one I've long wanted to crib but have felt too daunted to do so. I'd like to get on with that.


Yulin Kuang, Thinking Aloud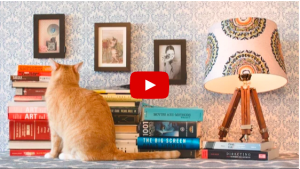 Emily Diana Ruth, whose weekly "this week, in my brain" blogs inspired this style, featured a filmmaker-YouTuber called Yulin Kuang. Emily had linked a video of Yulin's from the point of view of a filmmaker cat in LA, and all the angst that comes along with that lifestyle. It's adorable.
I then went to another video called Thinking Out Loud – a weekly feature and this one was about her second kiss (or kissee), in which she reconnected with the guy and read her diaries aloud to him to compare notes on their memories of the time. The time-machine idea came up here again: she said reading her diaries from when she was 17 was like one, though you can never really get back to that person.


So, yeah
This and much else I've cited have made me wish I'd been more of a consistent diarist over the years. I'm a start-stop diarist, and tend to write angry, so there's not much worth savouring in my past diaries. Yet again, now, I'm starting over, trying to build the habit and avoid falling back into old tendencies like writing through rage and never in lighter moments.
What have you been into lately?