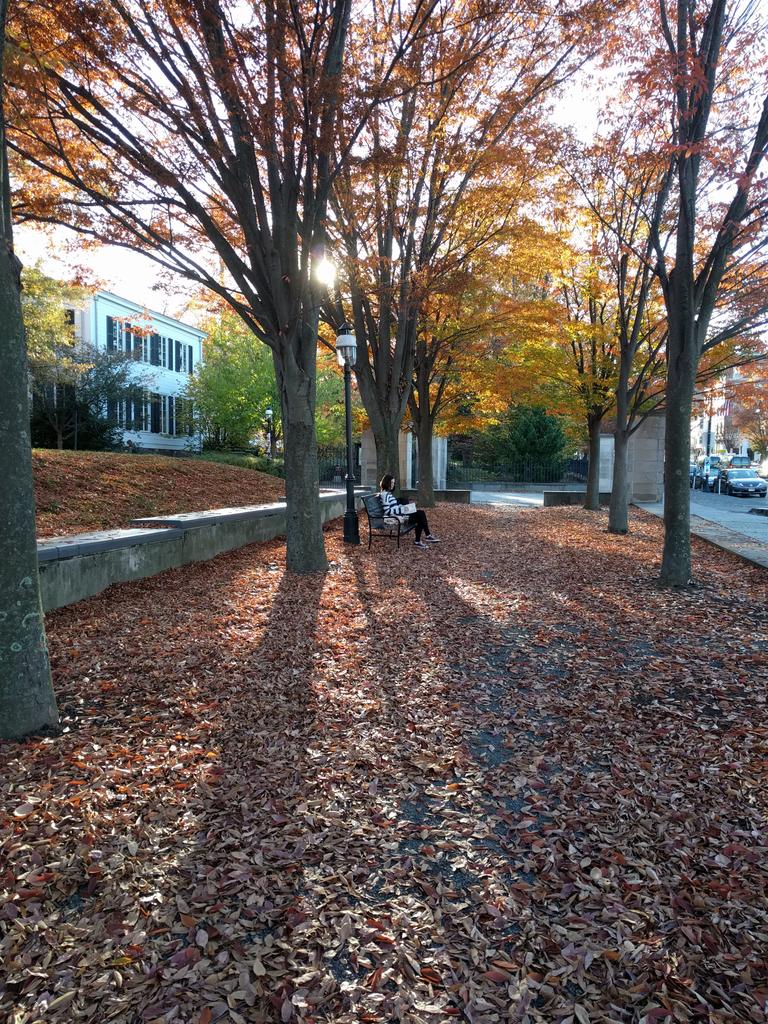 Photo credit: Jonathan Balkind.
Happy Friday! How are things?
I had the best day yesterday. A morning of reading, writing and drinking tea followed by a radio appearance, a quick meeting, then a great meal out with my husband and on to book club. I'm feeling a wee bitty delicate today, but still in good spirits.
Lots of good reading to be had this week too – scroll forth for the links!
–– ON ROBOTNIC.CO ––
As mentioned, I was on BBC Radio Scotland yesterday reviewing Mockingjay pt 2, True Romance, and a new documentary on Steve McQueen. Catch up on iPlayer.
Look what finally fell off the back of a truck… my October Reads!
In the latest episode of our podcast Bookish Blether, Holly and I discussed Books & Travel.
On my business blog I wrote about Freelance Finance in a post that's proven to be rather popular.
–– ARTS & CULTURE ––
Rebecca Solnit on 80 Books No Woman Should Read. I've already read this twice, and will be taking every opportunity to reference "the penis-gun-death thing".
How The Hunger Games staged a revolution – excellent cultural context reporting on the making and reception of The Hunger Games series from Danny Leigh.
Jesse Eisenberg wrote An Honest Film Review and lots of critics got their knickers in a twist. His book, Bream Gives Me Hiccups, is still one of the best I've read this year.
In Bookends, Leslie Jamison and Francine Prose discuss how other jobs informed their writing. I really like this feature.
–– DIGITAL / LIFE ––
Leah Betts died 20 years ago and we still can't be honest about drugs. If you're not familiar, Leah Betts died after taking ecstasy in 1995. When I was at school her death was used to scare kids out of taking drugs. This article illustrates the damage it has caused.
In light of last week's terrible events in Lebanon, Paris and elsewhere, I was directed back to this fascinating, reassuring and terrifying piece by Yuval Noah Harari on The Theatre of Terror.
Sheila Heti on the Woman Who Changed Her Life made me want this kind of mentor.
–– ON PAPER ––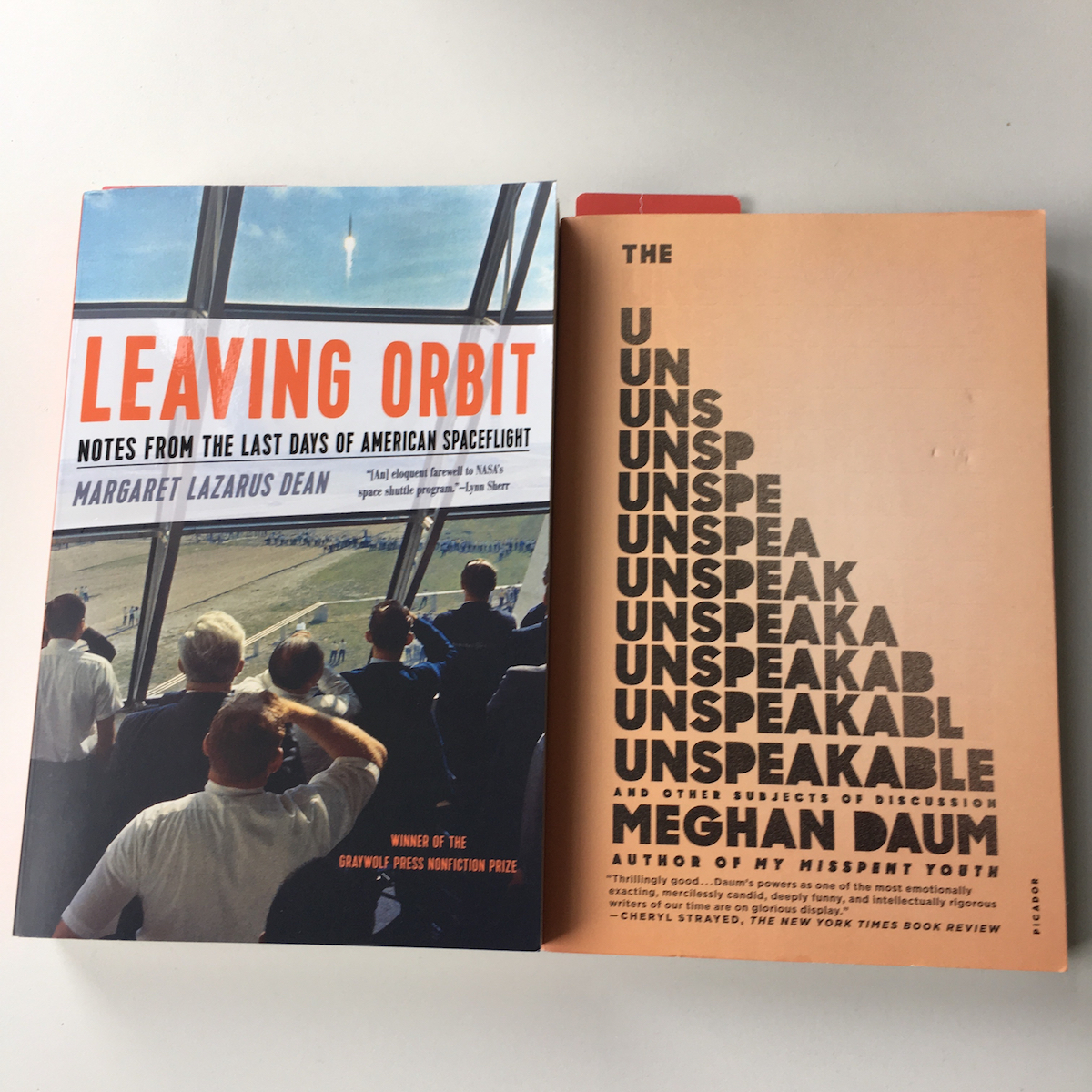 My reading slump has continued virtually unabated this week, but I have read a few more essays in The Unspeakable by Meghan Daum, which I'm enjoying immensely.
I also started reading Leaving Orbit by Margaret Lazarus Dean. It won the Graywolf Press Nonfiction Prize and, if the introductory chapter is any indication, it's going to be a great read.
What are you currently reading?

–– &c. ––
I linked Linda Barsi's most recent video last week, and I've been rewatching her previous videos since.
––
Read anything good this week? Hit reply or tweet me about it, won't you?
Have a lovely weekend!