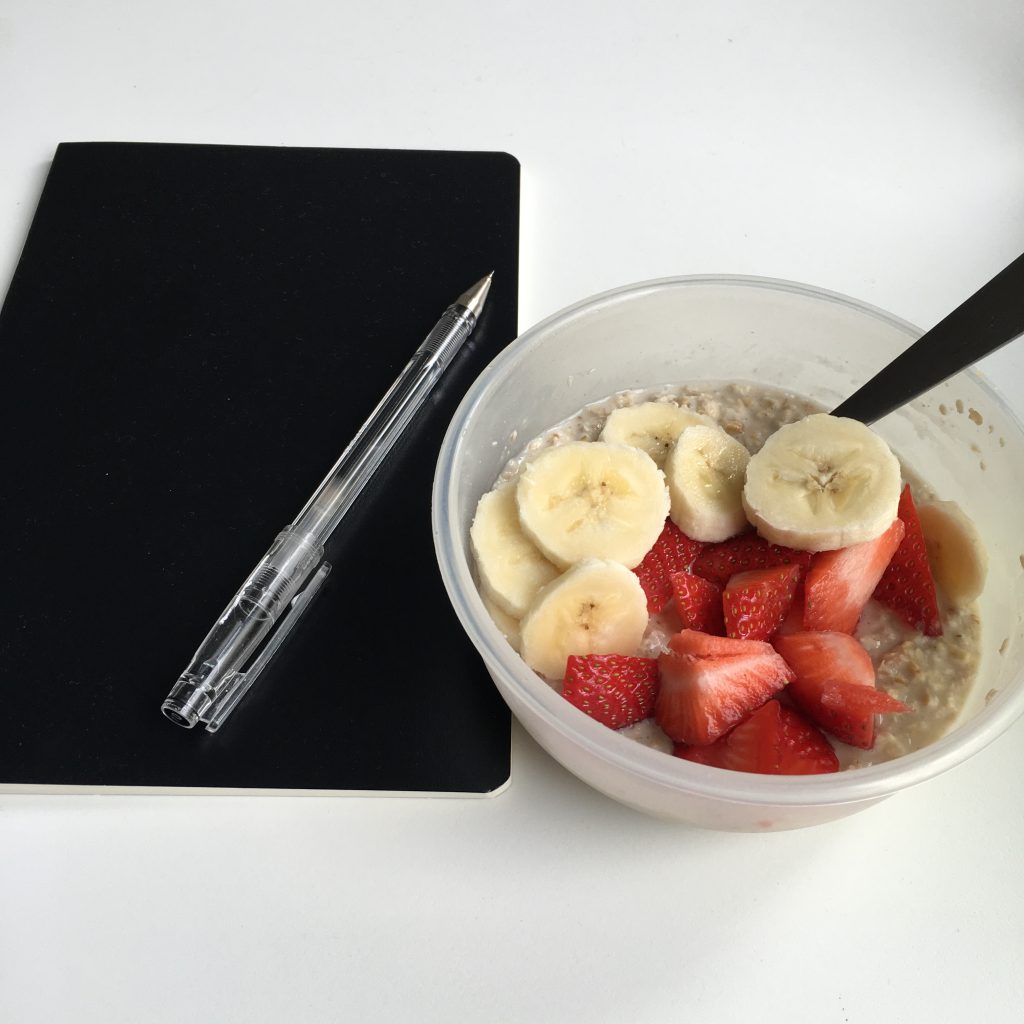 Happy Friday! How's things?
This week has been getting away from me. The 4-day week has something to do with it, but that's not all. I feel a bit like I'm in one of those dreams where you try to run but your legs are weak and slow. I've added over 50 items to my Pocket list, and although I never intend to read them all (it's more of a filter) I've read far fewer than I'd anticipated.
Meanwhile we're quickly hurtling towards Reading Week #100. What would you like to see?
Have a look at this week's links then reply and let me know.
–– ON ROBOTNIC.CO ––
Two new videos this week: a Spring Book Haul and my April Wrap-Up.
Something a little bit different over on the Bookish Blether podcast this week: Holly interviewed Hannah from Fail Better Games on Interactive Fiction.

–– ARTS & CULTURE ––
'I Just Don't Find American Literature Interesting' – Jessa Crispin on closing BookSlut, and contemporary literature in general. I love the occurrences of "that's not a criticism" and "and I mean that as an insult" – because how else would you know?
Filmmakers in the UK are putting the pressure on funders to give half of UK film funding to projects led by women. It feels so essential.
I watched Richard Linklater's new film, Everybody Wants Some!!, last week and my views are still embargoed (I'll review on Janice Forsyth's show next Thursday) but why not read this review from Eileen Jones? Nobody Wants Some.
Here's a great piece from Stephanie Fields on Rachel Kaadzi Ghansah and the Necessity of the Black Woman Critic – a reminder of how much value and nuance our conversations lack when publishing is homogeneous

–– DIGITAL / LIFE ––
Jenna Weiss Berman and Max Linsky are launching a new podcast venture called Pineapple Street – a bit inside baseball if you're not interested in digital publishing, but I've enjoyed their work in the past and will be keen to hear what they come out with next.
From Laura Snapes – I have been freelance for a year and this is what I've learned. Might be useful for some of you?
LA Times launched an investigative piece on America's most dangerous prescription drug: 'You want a description of hell?' OxyContin's 12-hour problem.
–– ON PAPER ––
I've barely touched a book this week, so I'm still reading 1Q84 Book 3 by Haruki Murakami.
Off-paper, some of the things I've been not-reading for are: The Good Wife Season 5 (including the mid-season stink-up *wails into eternity*), the new season of Anthony Bourdain's Parts Unknown, Game of Thrones (meh), and a buttload of Jeopardy. I don't think I can gloat that I don't watch TV anymore.
What are you currently reading?

–– &c. ––
The All The Books podcast had its first birthday this week – give it a go if you're interested in new releases.
––
Your turn! Read anything good this week? Hit reply or tweet me about it, won't you?
Have a lovely weekend!
Nicola x