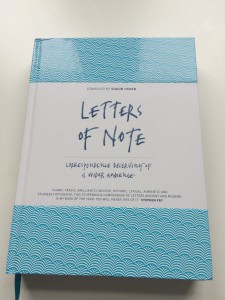 Shortly before I attended Letters Live at the Edinburgh International Book Festival, Canongate sent me a lovely copy of Letters of Note – the coffee-table book of letters compile by Shaun Usher.
If you aren't familiar, Letters of Note began life as a blog of the same name, described thus:
Letters of Note is an attempt to gather and sort fascinating letters, postcards, telegrams, faxes, and memos. Scans/photos where possible. Fakes will be sneered at. Updated as often as possible; usually each weekday.
Shaun usher founded the blog in September 2009 and has been updating furiously ever since.
The book is a collection of 125 of the best, and it's a gorgeous edition to behold.
Have a peek inside…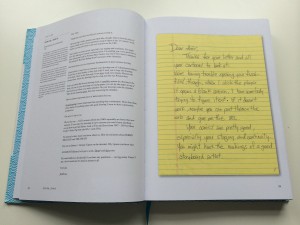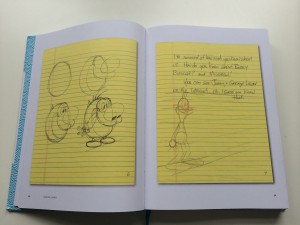 My favourite letters are invariably the letters from animators and illustrators to ambitious children.
Above is John Kricfalusi's letter of advice to a budding cartoonist.
Below are similar letters from Charles Schultz and Pete Docter.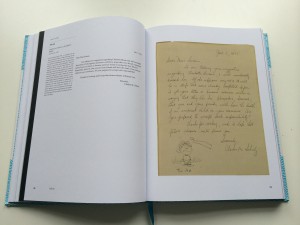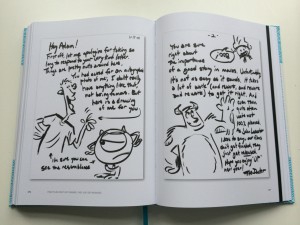 The book also contains some gorgeous illustrations that aren't directly placed in the letters, like the one below.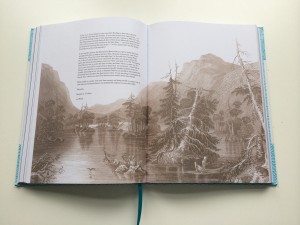 But it's not all bold illustrations and levity – Letters of Note contains some striking pieces of history, big and small.
Below is a letter written by a school teacher, Lucy Thurston, to her daughter in 1855. Lucy left her home in Massachusetts to become a member of the first Christian expedition to Hawaii, and later underwent a mastectomy – fully conscious. She describes the procedure in this remarkable letter, accompanied by a photograph.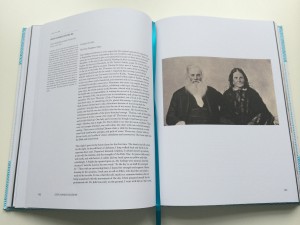 While you'll recognise names like Virginia Woolf, Zelda Fitzgerald, and Charles Dickens and Darwin, it's letters that tell stories like this one that set the collection apart.
Letters of Note is available to purchase on the Canongate website. Here are International links on Amazon and The Book Depository.
For those of you in the US, you can purchase the Chronicle Books edition here.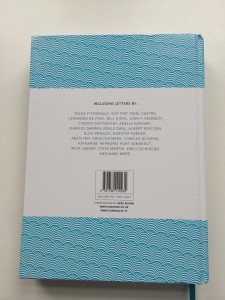 You can find more from Shaun Usher at Letterheady and Lists of Note – the latter of which will be out as a book soon!
Have you read Letters of Note (online or in print)? What were your favourite letters?