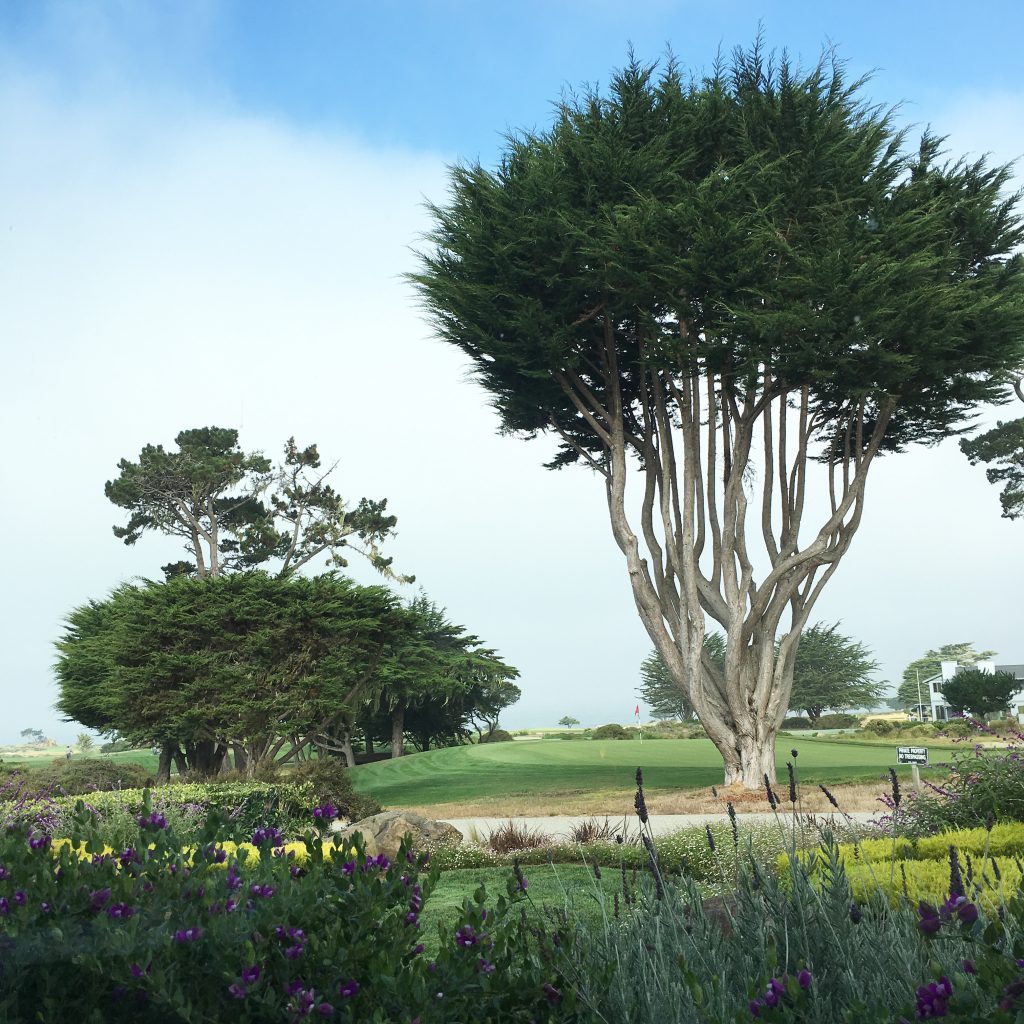 It was 40°C earlier this week, but we're getting some temporary relief with a seaside temperature in the low 20s today. With every reprieve, I think that Autumn must be around the corner, and yet it's forecast to be in the high 30s again in a few days' time. It's taking some getting used to.
This week I attended an enormous womens' conference, started spending some quality time at my new coworking office, and even bought myself a bed to sleep on. Evan and I move into our own place on Tuesday and I can't wait to have my own space, a mattress and a couch I actually chose and own (our last flat came furnished), and continue to meet some new people here in my new hometown. Driving has come along surprisingly quickly, though I'm still getting used to juggling my keys, massive cup of iced tea, and handbag every time I get in and out of the thing. As with all aspects of life here, it'll come with time.
How are things with you? Fancy some links for your weekend?
–– REAL LIFE ––
Buzzfeed made a list of 15 Historical Women They Should Have Taught You About In School. Can we have a book on this please? A curriculum, even? The only woman I remember learning about at school was Mary Queen of Scots. And we know what happened to her.
Historically, women on the autistic spectrum have been less likely to receive a correct diagnosis or treatment. Spectrum reports with this piece on how Women with autism hide complex struggles behind masks.
–– THE WRITING LIFE ––
…I think I've taken a lot of risks as a writer because I come from poetry and have not thought about a lot of people reading my work. I think that's been great, because I think you should write whatever you want to write. Even with this award, I'm not sure that I'm airport territory. [Laughs] At the end of the day, maybe I'm old-fashioned in thinking that you just don't get to choose what you've got in you to give. You've just got to do what each book demands. I've never thought intimacy was a goal of the writing, that violating my privacy was the best idea. I'm kind of an aesthetic purist about thinking that the work eventually tells you what needs to be in it for it to work, and it has to have what it has to have.
One of my recent favourite authors, Maggie Nelson, won a MacArthur Genius Grant this week. I love what she had to say to the LA Times.
In related, Rebecca Solnit did her take on a classic: her 10 tips for How to Be a Writer.
Author Merritt Tierce shares her story: I Published My Debut Novel to Critical Acclaim—and Then I Promptly Went Broke. Though I won't compare myself to her, this struck a chord with me:
For over a year after Love Me Back came out I woke up every day with this loop in my head: I should write. But I need money. If I write something I can sell it and I'll have money. But I need money now. If I had money now, I could calm down and write something. I don't have money now, so I'm probably not going to be able to calm down and write something. To have money now, I need a job. I should get a job.
–– DIGITAL LIFE ––
If we're the last people in history to know life before the internet, we are also the only ones who will ever speak, as it were, both languages. We are the only fluent translators of Before and After.
Leo Milani looks at What it feels like to be the last generation to remember life before the internet. Do I get to say I'm bilingual now?
Chelsea Hagan, co-founder of The Financial Diet, reflected on The Unfunny Things I've Realized As A Not-Rich Woman Starting A Media Company.
–– & CURRENTLY READING ––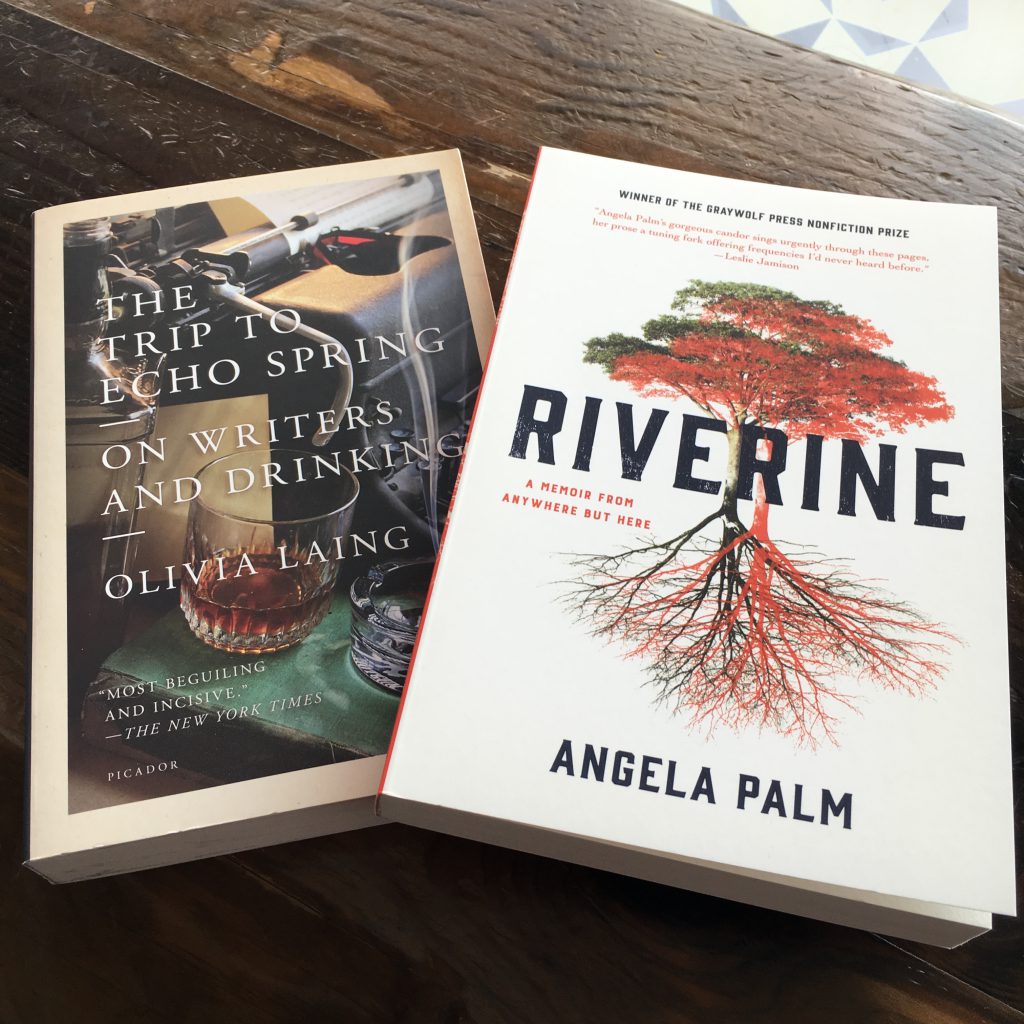 I've been starting a new book every other day of late. I started The Trip to Echo Spring by Olivia Laing (pictured) despite not having finished Known and Strange Things yet, and started on Sons and Daughters of Ease of Plenty by Ramona Ausubel because I stopped enjoying Behold The Dreamers by Imbolo Mbue.
On top of that, I joined the local library where I got The Long-Winded Lady by Maeve Brennan – one I started on Oyster ages back and didn't manage to finish before my subscription ended; and Mara Wilson's new memoir in essays Where Am I Now?, which I devoured 1/3rd of in one sitting.
Maybe next week I'll have finished something. Meantime, which book(s) are you reading?

––

Your turn! Read anything good this week? Hit reply or tweet me, won't you?
Have a lovely weekend!
Nicola x