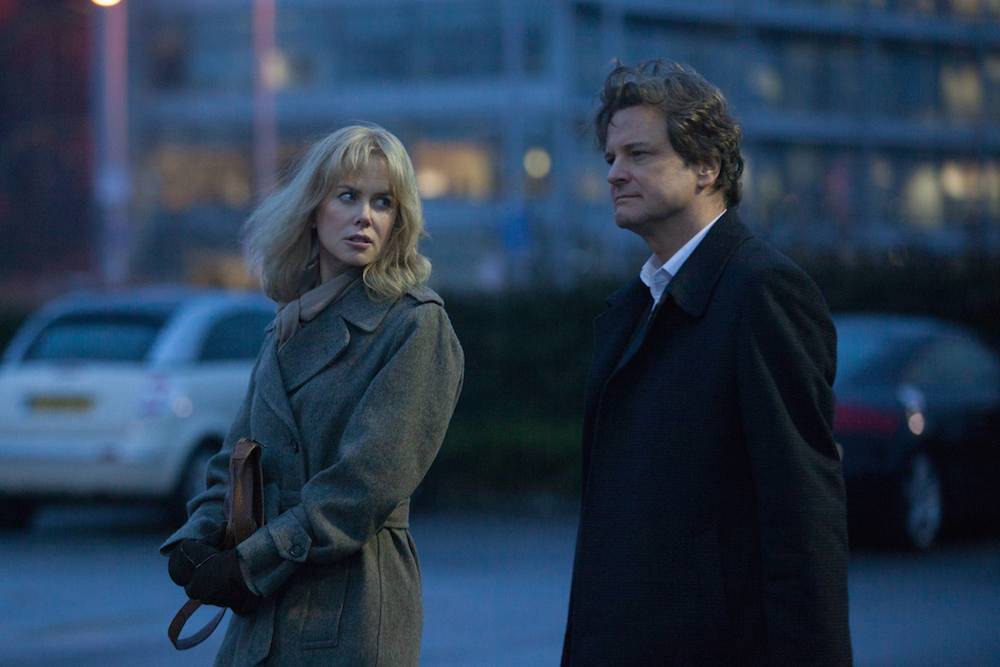 Later today, I'll be appearing on the BBC Culture Studio radio show to review the week's releases alongside Janice Forsyth and Nigel Floyd.
This Friday's big releases include Before I Go To Sleep starring Nicole Kidman and Colin Firth, Lasse Hallstrom's latest The Hundred-Foot Journey with Helen Mirren, and 80's-style horror The Guest.
Listen in on Thursday 4 September from 2pm.
Listening later? Here's the catch-up link to listen on BBC iPlayer.