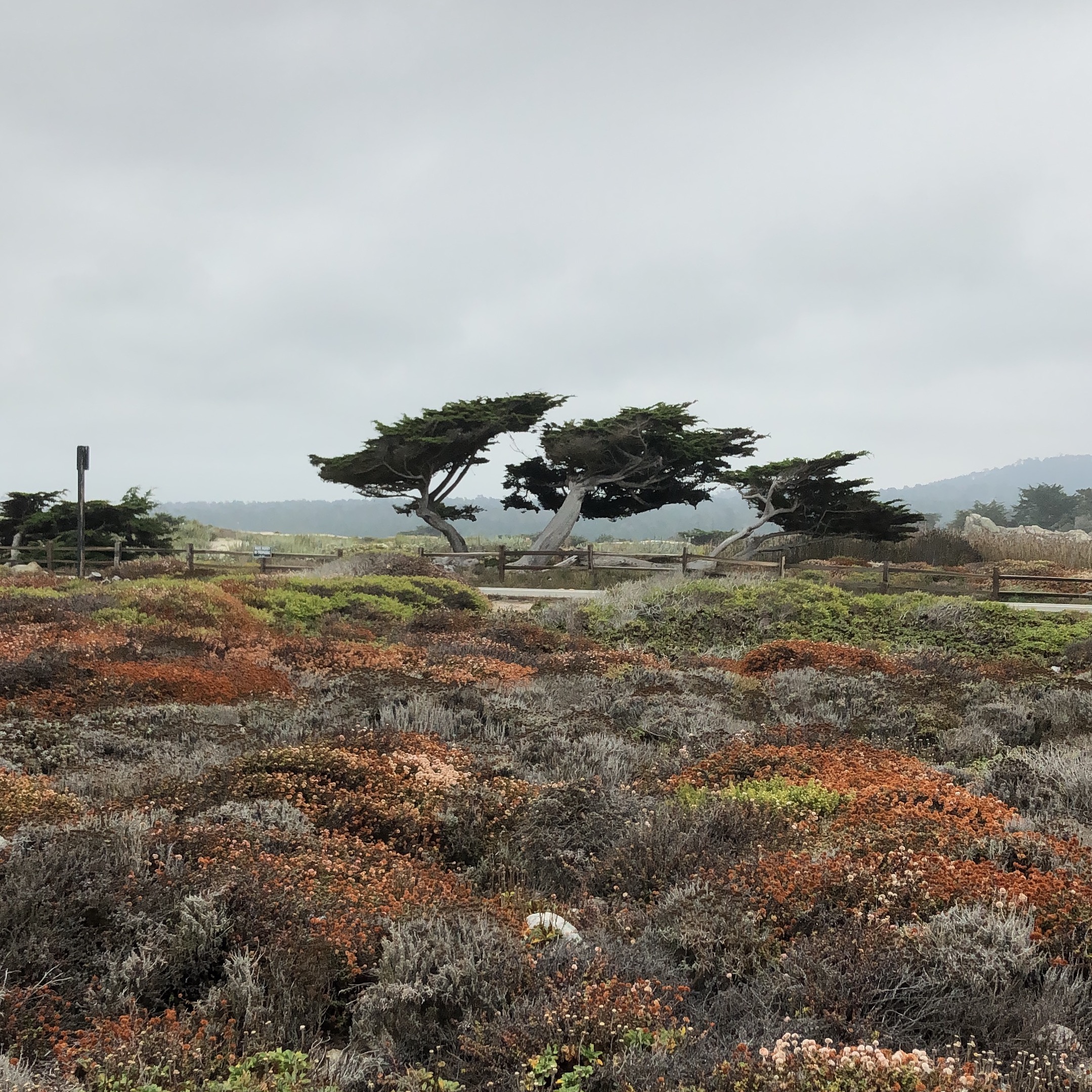 Happy Friday! Premature happy end of summer!
You may have noticed my absence in your inbox last month. (But probably you didn't.) I had a small crisis of purpose. See, I've been eschewing online reading for other kinds, mostly books. In fact, I've finished 49 books this year; almost as many as I read in the all of 2017. It rather changes the purpose of these emails from "things I've been reading online plus a few books," to, "here are some books I've been reading plus some digital pocket change." If you're fine with the latter, that's cool, keep reading. If not… eek, sorry!
---
ON MY NIGHTSTAND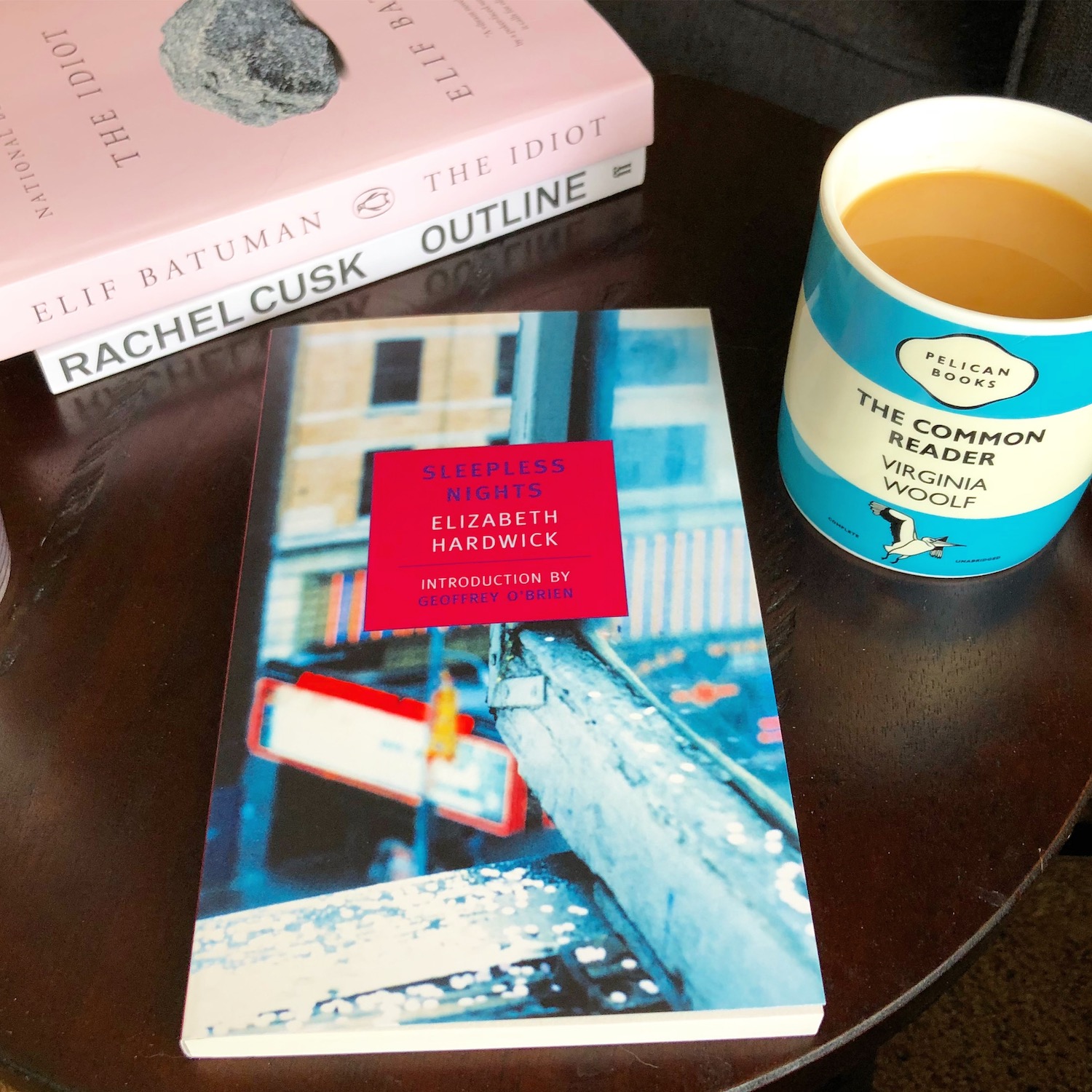 I've developed a new reading pattern lately. I used to have one fiction and one non-fiction book on the go at the same time (for the most part). Sometimes I'd have two novels in tandem, or I'd read 50 pages of one book, then read an entire other book before getting back to the first one. Lately, though, I've had a paperback book (novel, memoir, or essays) on the go, which I read in the daytime and evening, and a novel on my Kindle which I only read before falling asleep. It's often not very fair on the night-time book, but I'm enjoying it. I've also got another novel going in the background right now. Oh, and Evan and I are reading Moby-Dick. So there's that.
Currently, the daytime/evening book is Outline by Rachel Cusk. I began this one a good few years ago before realising it was the first in a trilogy (followed by Transit and Kudos), and without having heard much about its form. I'm glad I put it down because now reading the series feels like a little project. It's unusual: it takes the form of a woman (we know she's a writer and mother, and that's about it). She's in Athens to teach a class and meets her seatmate on a plane, an acquaintance, some students. She's basically going around having conversations with various people – so it's kind of like being talked at for pages on end. If you go into it without that knowledge, I imagine it's a challenge to read. So far, I'm with it.
Sleepless Nights by Elizabeth Hardwick is kind of going in the background. I started it about four times and it's a collection of reminisces by an old lady. It's pretty modular and I've heard you can pick it up and begin at any chapter, or jump around. So I've been reading one chapter every other day or so.
On my actual nightstand, on my Kindle, is my current book club read: The Seven Husbands of Evelyn Hugo by Taylor Jenkins Reid. The conceit is that it's about a young journalist who has been plucked from obscurity by a Hollywood starlet and entrusted to sell her life story as a biography after the actress's death. Really, the premise is just a device for a fictional Hollywood biography. It's a bit messy and I'm mentally editing a lot of pointless sentences but it's entertaining enough.
---
A ROUND-ABOUT LOOK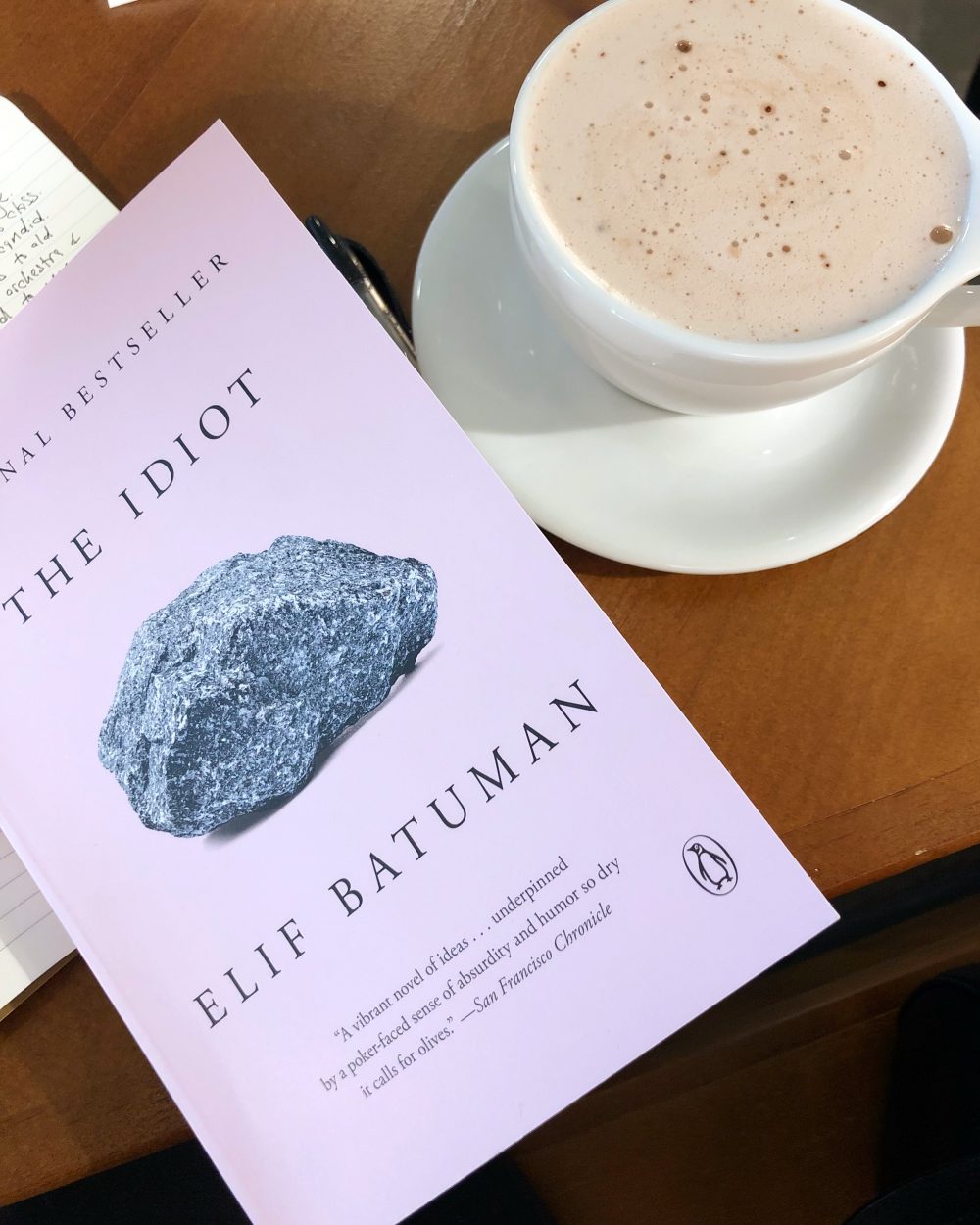 Here's where we can get into some links and things.
A book I recently read and loved is The Idiot by Elif Batuman. It's definitely not for everyone, as the mixed reviews you may have seen will prove. It's pretty plotless, which some people have a hard time with (and is definitely a factor in slowing me down). It also made me feel deeply melancholy, not because of its central element of unrequited love, but because it reminded me so thoroughly of my first couple of years of university, bumbling along, feeling uncertain and overwhelmed, and slowly gathering an emotional vocabulary.
I saved this interview with the author for when I was done (though the spoilers are minor) and, like the interviewer, was taken with Batuman's way of thinking.
Her piece about Japan's Rent-a-Family Industry is also emotionally resonant.
Much of The Idiot, and Batuman's work, has to do with lingustics and languages and immigration. On that topic, I also loved this piece about Maeve Brennan, The Story We Don't Talk About: On Irishness, Immigration, and Race. It's wonderfully observed and clearly argued, with a nice wee story to boot. I'm looking forward to reading her new essay collection, Maeve in America.
In related, Rebecca Mead's recent piece about leaving America after becoming a citizen also resonated, particularly because if we chose to leave we'd be in similar circumstances.
---
ON MY SHELF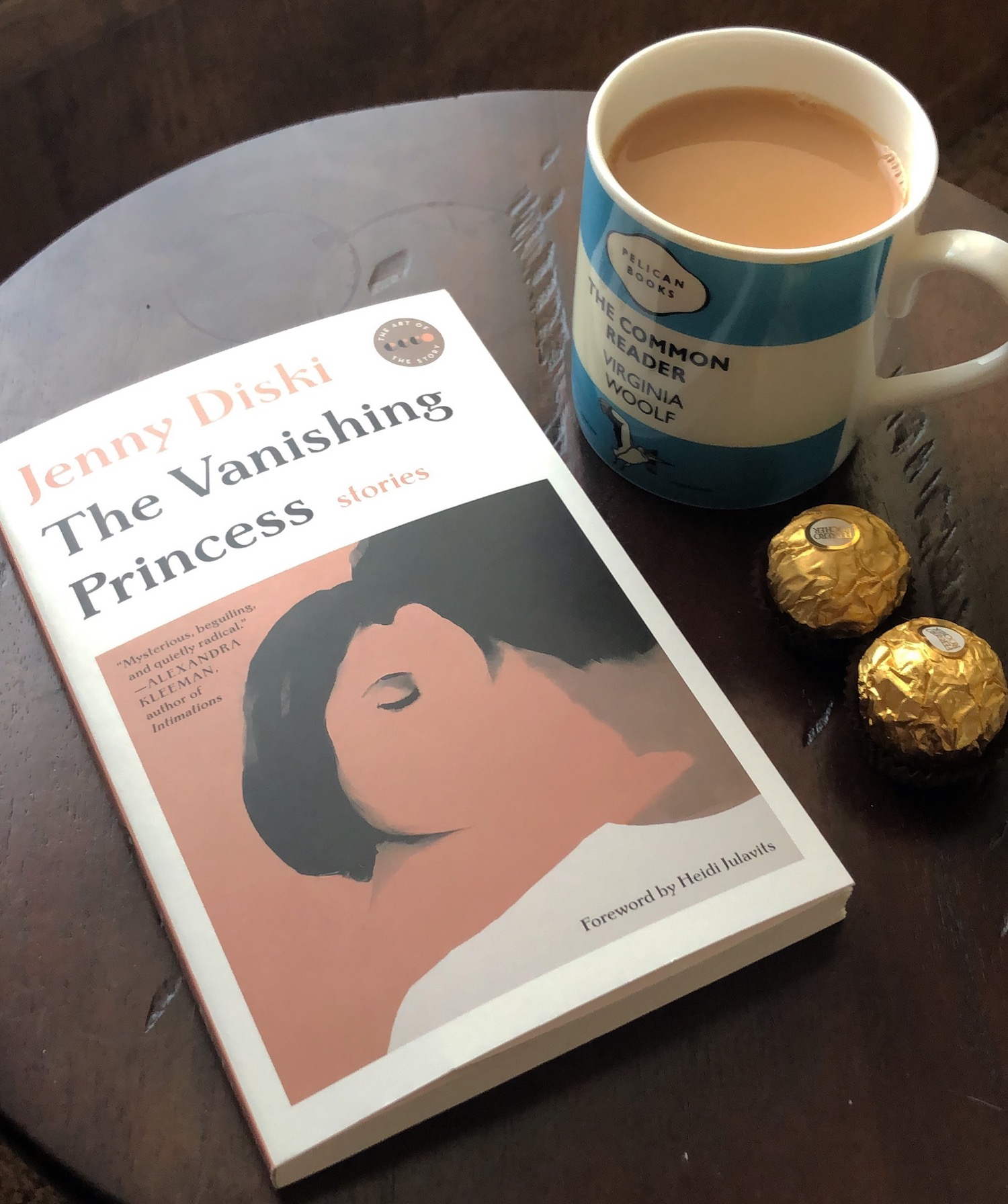 Finally, since it's been awhile, I thought I'd round up a few books I loved reading over the past few months.
The Outrun by Amy Liptrot was an instant favourite for me. It's often billed as an addiction memoir, but it's rich in a sense of time and place, and turns into something of a returning-home and a travel memoir simultaneously. If you like your memoir with hints of travel and nature, this one is for you.
You may have heard or read me raving about Jenny Diski. She's a firm favourite of mine. Recently, I picked up The Vanishing Princess, a collection of her short stories. There are a few threads in terms of style – a few subversive fairy tales, a couple of realist contemporary pieces, and some period (60s and 70s) stories. Almost all of them surprised me in some way and, rare in a short story collection, I got something from them all.
While reading up on Diski's novels (of which I've read none, so far) I also came across this piece – Jenny Diski's End Notes – which I'm assuming is one of the last interviews she gave. Like Heidi Julavits' introduction to The Vanishing Princess, it gets to the heart of some of the things I love most about her writing in ways I've yet to learn how to articulate.
I've bored on quite long enough, so I'll tell you about reading Moby-Dick another time, eh?

---
TIL NEXT MONTH…
Your turn! What's on your nightstand? What do you think of this new format? Tweet me, won't you?
Have a lovely weekend,
Nicola x