I am very late to getting around to posting these. I do apologise.
So – here are my thoughts on the nine books I read in October.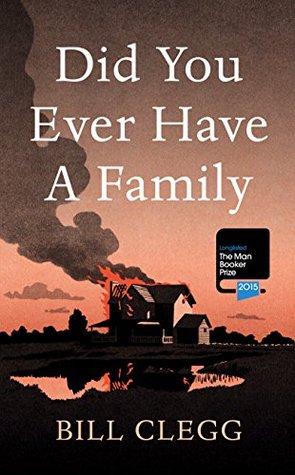 64. Did You Ever Have a Family by Bill Clegg
★★★★★ – Literary agent Bill Clegg's debut novel was longlisted for the Man Booker Prize and found its way onto my review pile. This is beautifully and subtly drawn. I'm usually a sucker for multiple character perspectives, but these were overly detailed in ways that left me a little cold.
Read my full review in the Big Issue.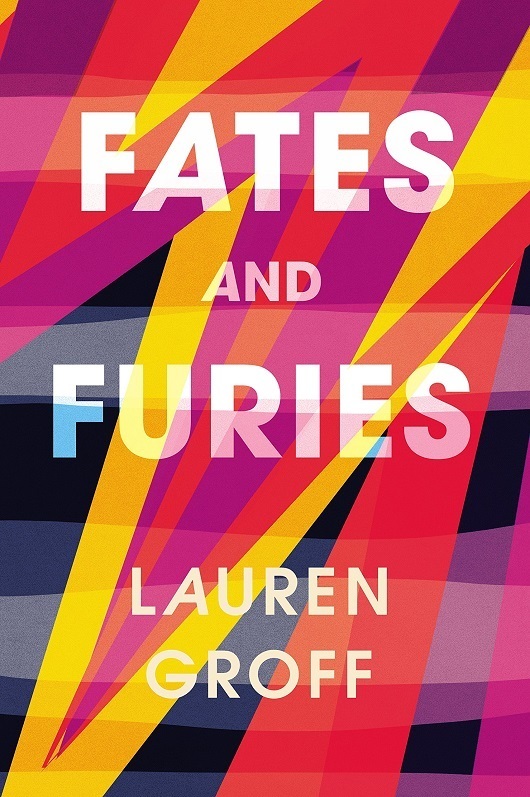 65. Fates and Furies by Lauren Groff
★★★★★ – The more you put into this book, the more you get out of it. It's a fairly standard story of a marriage, followed by a complete deconstruction of its set-up. Groff's insights are on point and it's the characters rather than the plot that spark surprises and turns throughout. One of my favourite books of the year.
Read my full review in the Big Issue.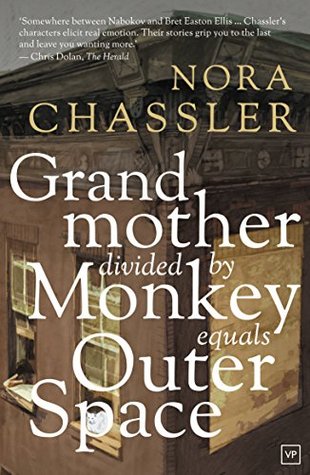 66. Grandmother Divided by Monkey Equals Outer Space by Nora Chassler
★★★★★ – I read this in one sitting on a train and although a few scenes and general impressions stick in my mind, I can barely tell you what this book is about. It's a family drama set in NYC, there's a lot of drugs and alcohol involved, and its most interesting character – a psychic – is incidental to the plot. Give this one a miss.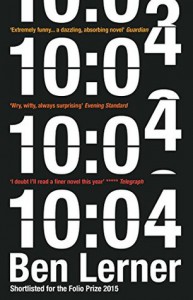 67. 10:04 by Ben Lerner
★★★★★ – Ben Lerner's a very decorated author. New Yorky, intelligent, nuanced and insightful characters… yet somehow underwhelming.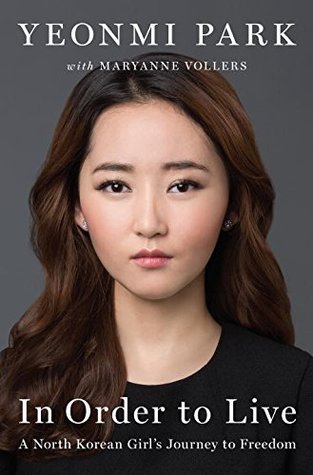 68. In Order to Live by Yeonmi Park
★★★★★ – Yeonmi Park's autobiography tells of her experiences living in then defecting from North Korea. It's tightly written and, though harrowing at points, never verges into misery or melodrama. I read this in two sittings. A remarkable woman and a remarkable story.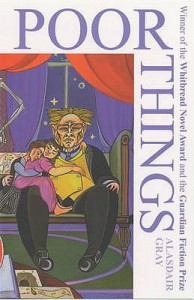 69. Poor Things by Alasdair Gray
★★★★★ – Alasdair Gray is very darkly comic and very on the nose. Here he borrows heavily from Frankenstein and related stories, adding a layer of comedy and politics that's laid on so thick you can barely read the characters beneath. I was never able to forget that I was reading a story by Alasdair Gray that outlines Alasdair Gray's cleverness and Alasdair Gray's ability to put Alasdair Gray in Alistair Gray's novel. I see what you did there, Ally, but I'd had enough after 100 pages.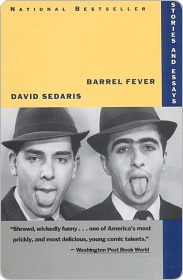 70. Barrel Fever by David Sedaris (audiobook)
★★★★★ – My final Sedaris book! I've been reading his books for years now, always whenever one happened to cross my path – so reading his first published book last didn't give it the best chance to stand out. I listened to this as an audiobook with the author's signature wry vocal performances, some featuring his sister Amy. As ever with his works, I preferred the personal essays to the stories here. Not his best work, but still Sedaris.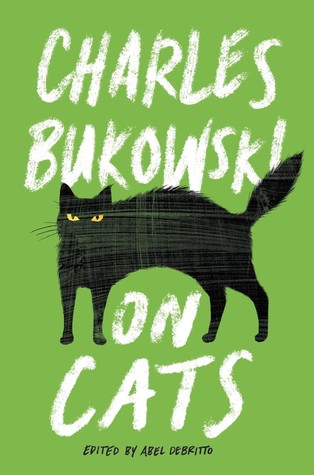 71. On Cats by Charles Bukowski
★★★★★ – I couldn't help but request this title when I spotted it on a website for advanced readers copies. Bukowski's poetry is gruff and gentle as he expresses love for his pet cats so profound it's near tangible. Some poems and short passages are a bit repetitive, playing on the same ideas and interactions, but overall this was a great wee collection to read before bed, and would make a lovely gift for any literary cat lover.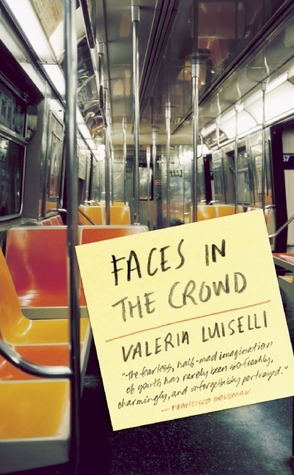 72. Faces in the Crowd by Valeria Luiselli
★★★★★ – I bought this debut after purchasing the author's latest book, The Story of My Teeth, but vowed to read it first so as to follow Luiselli's growth as an author. I loved her essay collection, Sidewalks, and here I found many of her best quirks. The story is fragmented and divided by stars, popping up in different times, places, and character perspectives and relying on you as a reader to keep up – or to break it down farther on your own terms. I'd need a lot more words to do it justice, but I was not disappointed.
Your turn! Read anything good this month?